How vital is HF radio communications in remote critical response situations
How vital is HF radio communications in remote critical response situations?
Despite the internet's long reach (International Telecommunications Union data shows online bandwidth grew by 32 per cent between 2015 and 2016), a large portion of the world still lives off the grid. In remote and rural areas, the ability to stay in touch with the outside world is compromised by a lack of conventional communications infrastructure, such as broadband lines and the telephone network.
Without this ability to communicate, people living and travelling in remote areas are exposed to the risk of greater danger if they get in trouble and have no means of contacting someone for help. It's in these remote areas that HF radio comes to the fore as an emergency communications tool that saves lives.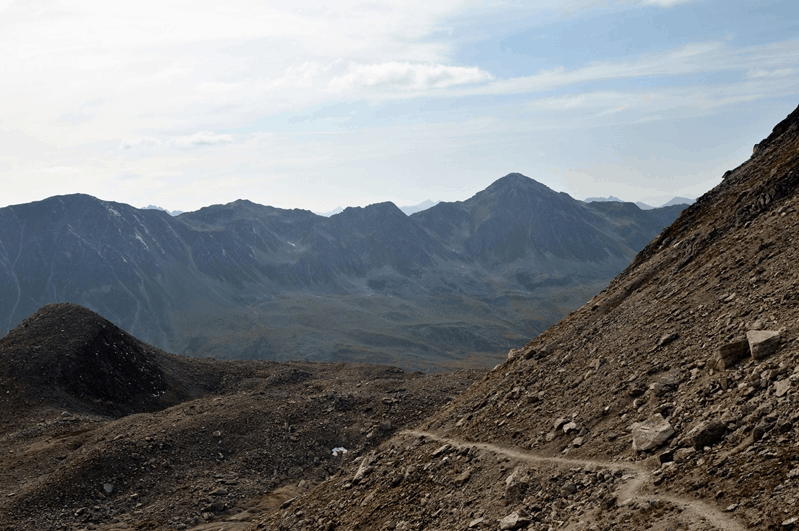 Why HF radio is ideal for remote critical response
HF radio is a tried-and-tested communications tool used worldwide to plan and execute field missions, no matter how remote the location or severe the weather conditions. Here's why HF radio is ideal for remote critical response:
• HF radio uses ionospheric transmission to send and receive information – this means you can be several hours' travel from network coverage and still communicate freely with other radio operators, or even phone and tablet devices.
• HF radio networks are adaptable to the needs of users. From handheld transceiver units to in-vehicle radios to base station equipment, HF radio systems can be designed around your communications needs.
Proving the credentials of HF radio for emergency services
Our critical response services, such as air ambulances, rural firefighters and humanitarian organisations, exist in all shapes and sizes worldwide. They all face similar challenges – staying in touch with other field workers during missions and maintaining contact with a base of operations. Another similarity in these groups is the tools they use to establish a reliable and secure communications network.
Using an HF radio system, operators can communicate accurately over hundreds or thousands of kilometres without the need to rely on conventional communications infrastructure.
Take this recent example in the Aysén region in Chile. Aysén is the third largest but least-populated of the country's 15 administrative regions according to Lonely Planet, meaning there is minimal infrastructure to support emergency response work. Additionally, this remote area is filled with a complex network of fjords, islands, mountains and glaciers. This not only makes it difficult to install communications infrastructure but also contributes to extreme climatic conditions.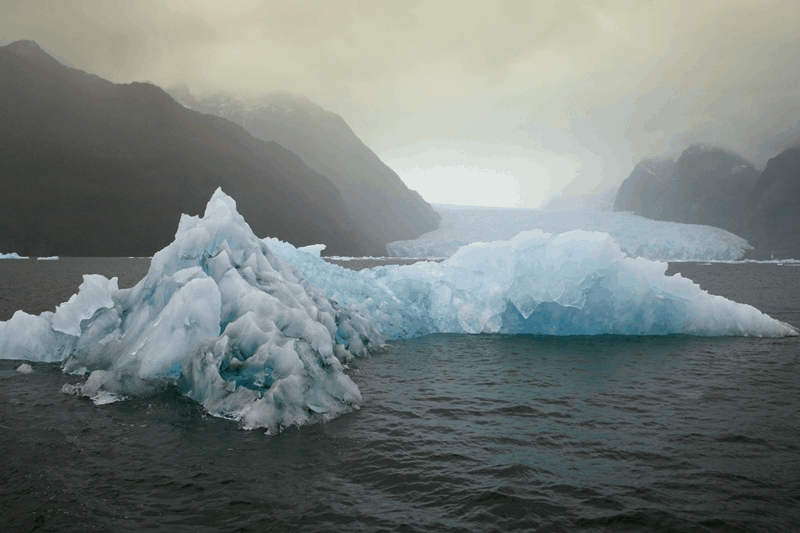 Set against the stunning backdrop, groups such as healthcare services, aerodromes and the national emergencies bureau all require reliable communications equipment to fulfill their day-to-day functions. Barrett Communications' authorised dealer, Skytel Telecommunicaciones, supplies HF radio transceivers and other network equipment to critical response organisations across the Aysén region. This makes them, and Barrett by extension, a critical part of the community here.
Barrett Communications' range of commercial radio equipment
HF radio's use as an emergency communications tool is vital – and Barrett has supported critical response teams worldwide for decades by supplying the most advanced HF radio equipment available. Our in-country dealers are also invested in delivering this same level of support, meaning no matter where in the world you are, you can find a Barrett product to suit your critical response organisation.
For deeper insight into our work with Skytel, check out this news article. Or, if you want to hear more about the commercial HF radio equipment we offer, contact our friendly support team today.