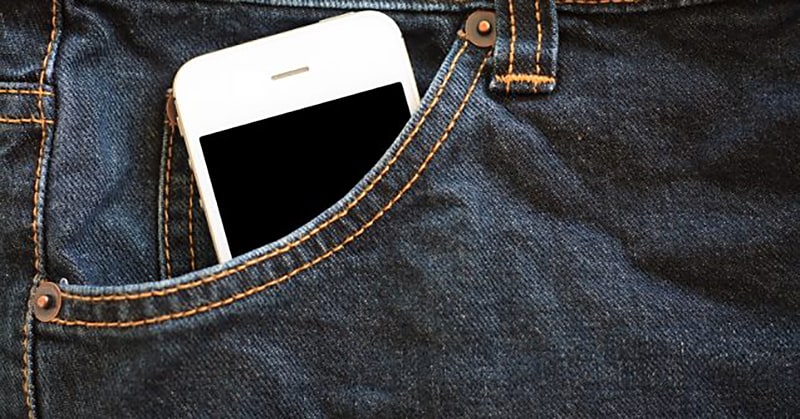 Increasing communication with smart devices and HF radio
Increasing communication with smart devices and HF radio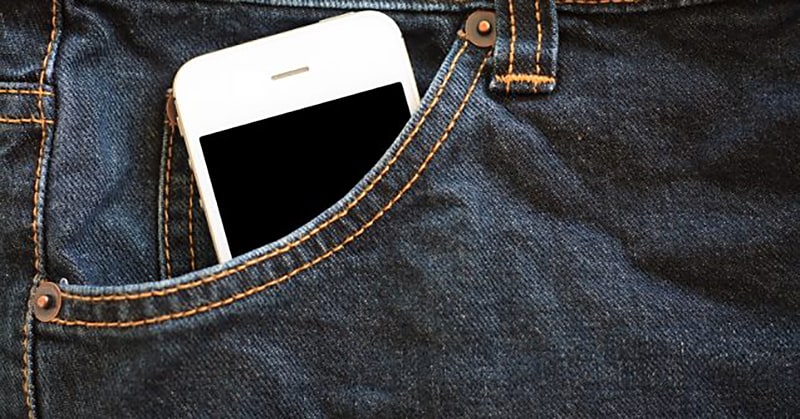 Operating and maintaining an effective HF radio network can be a challenging task, and in many of the environments where the technology is of most value, people don't always have the time to learn the intricacies of complicated devices.
HF radio therefore needs to be as intuitive and easy to use as possible. Few devices have achieved this balance as well as modern smartphones and tablets, putting all the functionality users need literally at their fingertips, with simple interfaces providing access to complex functionality.
When developing the 4050 HF SDR transceiver, Barrett Communications took inspiration from smart digital devices, crafting HF radio that works with smartphones and tablets and leveraging the familiarity and availability of the world's most popular tech.
Bringing greater mobility to HF radio
Wherever a radio communications solution is deployed, chances are some or all of the users will have access to a smart device. Figures reported by IHS Markit note that approximately 4 billion people throughout the world carried smartphones in 2016, a number expected to climb to 6 billion by 2020. In many parts of the world they have achieved near-total user penetration, and innovative technology has the capability to make use of their robust connectivity.
With the 4050 HF SDR transceiver, Barrett adopts the design philosophy of smart devices by adding some of the core communication functionality of both mobile phones and tablets. HF radio users simply want to communicate efficiently and in a manner they are comfortable with, and this was a primary goal for our development team.
Integration with everyday devices
The 4050 HF SDR transceiver allows users to replicate the device's front panel – the interface to control and access all of its features – on their iOS or Android tablet via a secure Wi-Fi connection. For smartphone and HF radio compatibility, a reduced and simplified interface is available, scaling down to suit the smaller screen size but still containing all the features of the transceiver through intuitive key icons.
For smartphone and tablet connection, all that is required is for users to download the iOS or Android app to their chosen smart device and connect to the Barrett 4050 SDR transceiver. In some instances where traditional mobile networks are unavailable, the application may also be downloaded directly from the radio – ensuring compatibility with both devices and availability to end users in real-time.
Further connectivity is available through Ethernet or twisted pair to Windows and OSX/macOS computers – whatever device is at hand, it's likely the 4050 SDR transceiver is compatible and will allow user remote control in a timely fashion.