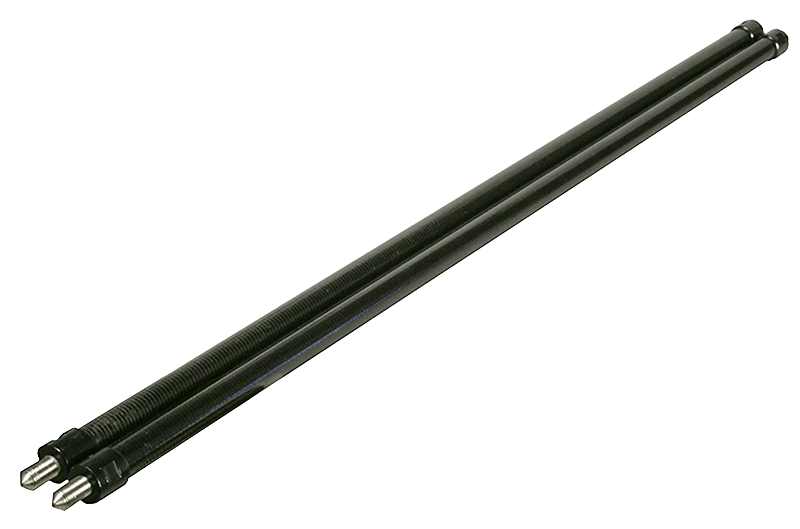 NVIS kit for 2019 Automatic Tuning Mobile Whip Antenna – End of Sale Statement
NVIS kit for 2019 Automatic Tuning Mobile Whip Antenna – End of Sale Statement
29th November 2018
Barrett Communications is announcing the end of sale of the two section NVIS kit (P/N BCA201900) for 2019 Automatic Tuning Mobile Whip Antenna with the following rationale and way forward.
Over the past 6 months, the NVIS kit for 2019 has been significantly enhanced and is now released as a single section the NVIS whip (P/N BCA201910). It's been designed to enhance the short range efficiency of the Barrett 2019 Automatic Tuning Mobile HF Antenna and provides a more flexible installation.
Effective immediately, all future NVIS requirements will be quoted based on the NVIS whip (P/N BCA201910). Manufacturing of the two section NVIS kit for 2019 (P/N BCA201900) will cease in January 2019, and no further orders will be accepted for quotations outside their validity period. Barrett Communications will continue to provide spares, service and technical support in accordance with our warranty statement and ISO accreditation.
For more information, please contact Barrett Communications.