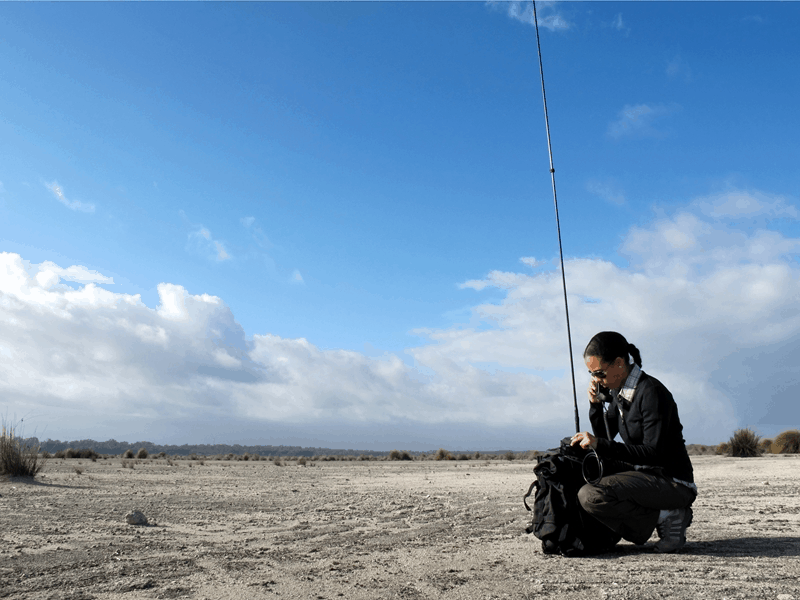 The automatic tuning advantage
The automatic tuning advantage
When engaging in a critical comms or humanitarian mission, timing and efficiency are everything. You shouldn't be spending valuable minutes that you could be communicating with your team and helping people focusing instead on tuning an antenna. With the 4017 Automatic tuning horizontal dipole from Barrett Communications, you'll never have to again.
Portability
If you've ever worked out of a base station, you know how space can be hard to come by. Luckily, the 4017 Automatic tuning horizontal dipole has a small footprint for an effective HF antenna and can easily be installed on a pole. At only 5.7 metres tip to tip of the dipoles, this antenna can be transported by air, making it applicable wherever the mission takes you. Once on the ground, the dipole can be mounted as close as six metres from the ground.
Unlimited capacity
The 4017 Automatic tuning horizontal dipole allows for access to a wide range of channels, and has an unlimited capacity to store tuning information. The 4017 antenna has a tuning range of 1.6 to 30 MHz, so whatever communication channel you're using in that range, you can feel confident that this system has them stored in its memory. This increases efficiency, allowing the operator to focus on the job at hand.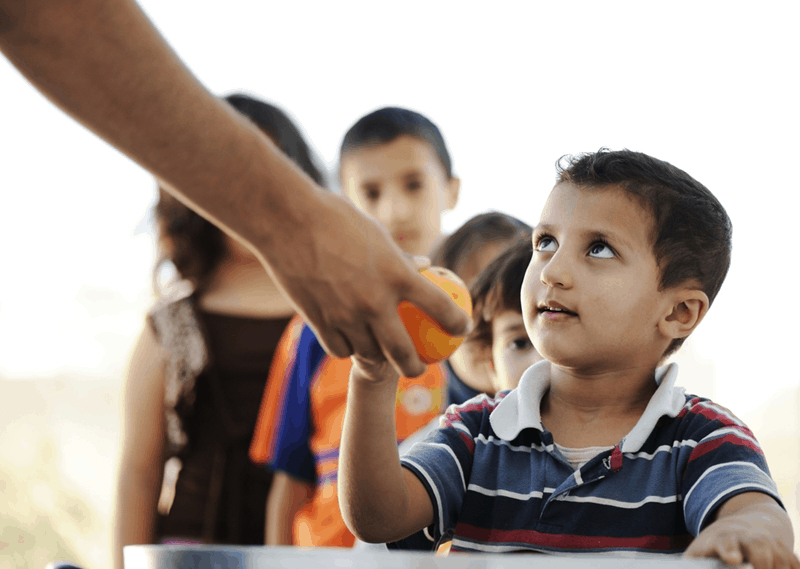 Humanitarian workers around the world trust Barrett Communications products like the 4017 Automatic tuning horizontal dipole.
Making the difference, no matter the mission
Automatic tuning technology is perfect for those working humanitarian and critical comms missions, including those serving in some of the most remote parts of the world. The 4017 Automatic tuning horizontal dipole is built for crystal clear, easy display, with penetration on noisy channels and fast link setup. For decades Barrett Communications has been trusted by critical comms workers who need to get jobs done. Most recently, we helped to update the equipment of the inter-island Vanuatu-Australia Defence Cooperation Program. The new equipment, including the Barrett 4050 HF Software Defined Radio (SDR) replaced an existing Barrett system.
Since 1976, Barrett Communications has been one of the world's leaders in HF and VHF radio systems, earning a reputation for reliable, cost-effective and user-friendly solutions. All of our products are manufactured in accordance with the ISO 9001:1008 quality standard. With offices on three continents and a clientele that spans the globe, our team can help you not matter where you are or how big or small the mission is.