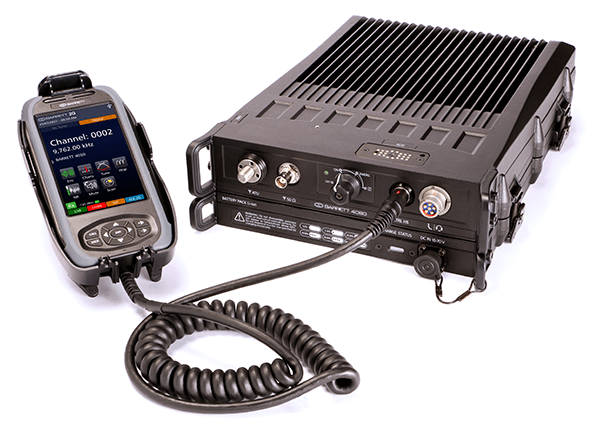 The diverse range of critical communications scenarios
The diverse range of critical communications scenarios
From firefighters on the front lines of forest fires to embassies and consulates around the globe, workers of all stripes need critical communications channels to get their jobs done. But what exactly is critical communications? While the term covers a wide range of situations, all of them are essential to public safety and health.
What is a critical communications scenario?
Critical communications describes any form of communication that is absolutely essential to the function of an organisation, typically one that works to keep people safe. Some examples of fields that rely on critical communications capabilities include:
• Emergency services: Police, firefighters and paramedics all need to have open communication channels for the safety of themselves and others.
• Health care: From caring for COVID-19 patients in major cities to providing emergency service to the most remote parts of the world, healthcare workers need open communication channels to work effectively.
• Construction: Coordination between workers ensures safety on a work site.
• Forestry: Forestry teams are working to address one of Australia's most pressing issues — raging bush fires.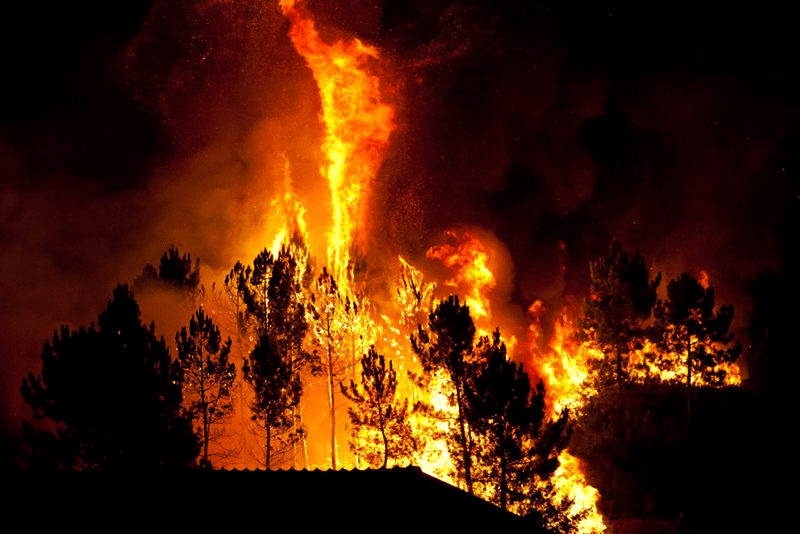 Bush fires are on the rise in Australia.
The importance of HF and VHF radio
When the unexpected occurs and lives are at stake, it's not always reasonable to assume that regular communications channels, like landlines, mobile phone service and fibre infrastructure, are up and running. In more remote areas, in fact, static communications infrastructure may never have been built.
That's why critical workers depend on HF and VHF radio to coordinate details and get the job done. HF radio can travel both along the ground and through the sky — enabling communication with both nearby workers and far-off control centres. VHF signals, meanwhile, are great for communication over shorter distances. The two radio signals in tandem can increase communications capabilities, no matter where you are or what the situation is, and makes all the difference.
The communications equipment of tomorrow
No matter what your critical communications mission, Barrett Communications has the solution for you. Since 1976, we have been one of the world's leaders in radio systems, earning a reputation for reliable, cost-effective and user-friendly solutions. All of our products are backed by ISO 9001:1008 quality assurance certification. With offices on three continents and a clientele that spans the globe, our team can help you no matter where you are or how big or small the mission is.