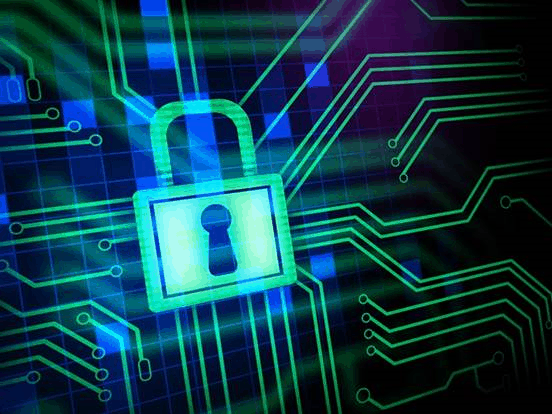 The importance of encryption for critical communications infrastructure
The importance of encryption for critical communications infrastructure
Today's critical communications infrastructure demands encryption. To provide essential functions and life-saving community services, it's important that communications are secure from outside sources, whether that means the media, the public or criminal parties.
The U.S.-based Cybersecurity and Infrastructure Security Agency (CISA) released a report in 2016 that underscored the importance of encryption for public safety radio systems. In that study, the authors stated, 'The implementation of encryption is an important policy decision that stakeholders, decision-makers and leadership must carefully consider and plan.'
Here, we'll share some of the risks that come with unencrypted critical communications while discussing a few products that help to secure communications in order to better protect the public.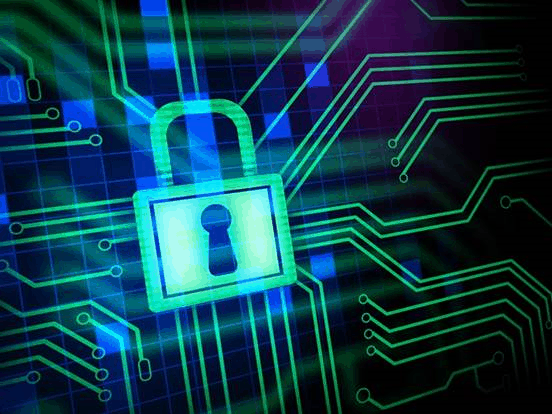 Encryption standards are essential for critical communications.
CISA Scenarios
High-frequency (HF) radio is an important tool for emergency communications. Here are some of the scenarios in which CISA noted that unsecured communications could create problems for emergency response and public safety.
Search and rescue services
CISA noted that search and rescue services often involve coordination among multiple levels of government departments. Higher departments often use stronger encryption than lower departments, which means that to communicate with local agencies, they may have to use unencrypted services. This can leak sensitive information and lead to confusion due to repeated information.
Emergency event response
If unencrypted communications leak information about the deployment of emergency services to the public or the press, a crowd may gather at that location, increasing danger and making it more difficult to control the situation in the area.
Encrypted HF radio solutions
Several products from Barrett Communications help ensure that HF radio can be used effectively for disaster relief and other critical functions.
4050 HF SDR
The 4050 is a software-defined radio (SDR) HF transceiver. It features secure digital voice (SDV) with two encryption standards. A hopping encryption key is also available for frequency hopping.
2020 HF email, fax and data system
The 2020 enables secure email, fax and data access over HF radio. Encryption facilitates secure communication between like coded stations.
It's clear that encrypted critical communications are essential for public safety and emergency response services. Find out how Barrett Communications can assist you in your location today.