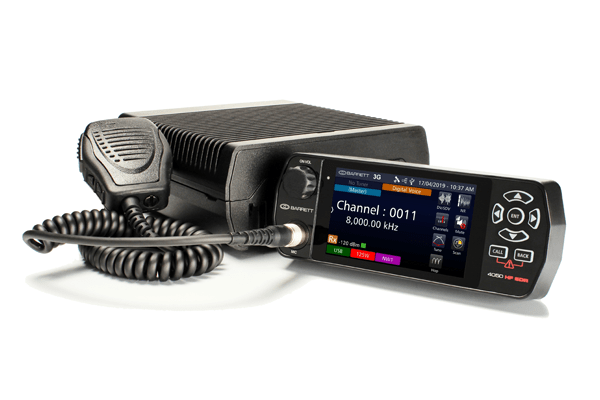 Barrett 4050 receives NTIA certification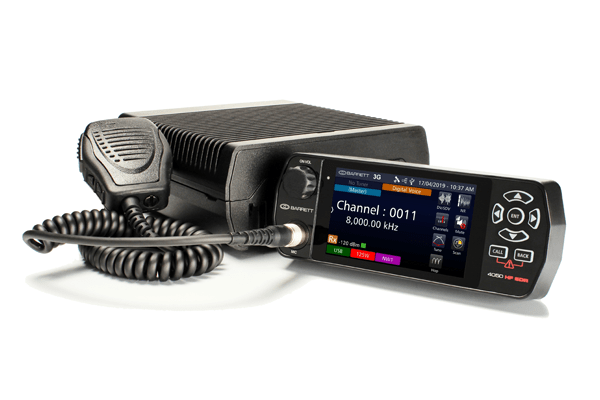 Perth, Western Australia, 25th November 2019 – Barrett Communications is pleased to announce the recent certification and approval from the National Telecommunications and Information Administration (NTIA).
The approval incorporates the Barrett 4050 HF Transceiver System and Components. This approval from NTIA now completes the interoperability approvals required to provide the Barrett Communications 4000 series transceiver range for HF users subject to NTIA rules. The Barrett 4050 system have previously obtained FCC parts 90 and 87 as well as JITC MIL-STD-188-141B approvals.
Barrett CEO, Mr Andrew Burt commented "This approval rounds out the approvals required for COOP requirements across federal agencies in the United States Government."