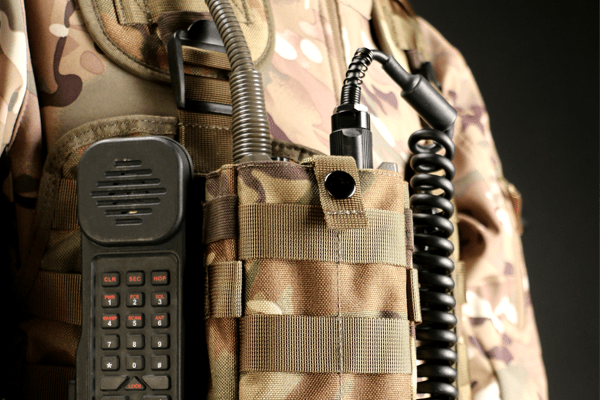 Barrett secures Canadian DND contract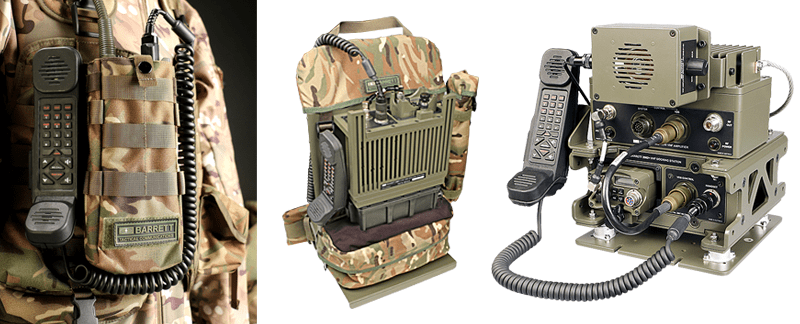 Perth, Western Australia, 6 November 2019 – Barrett Communications have recently been awarded a multiyear contract to supply the Canadian National Defence Department (DND) with Very High Frequency (VHF) radio communications equipment. This new contract follows on from the earlier contract awarded to Barrett in 2016.
The Barrett PRC-2080+ VHF radio systems are designed for multi-role military applications providing rugged reliable field proven communications. The PRC-2080+ system is offered in hand portable, manpack, vehicle, base and rebroadcast system configurations, giving flexibility for its deployment in the field.
Andrew Burt, Barrett Communications CEO commented "We have many exciting developments and contracts coming from the America's right now. We are pleased to have secured this contract demonstrating the confidence the Canadian DND has in Barrett communications equipment."