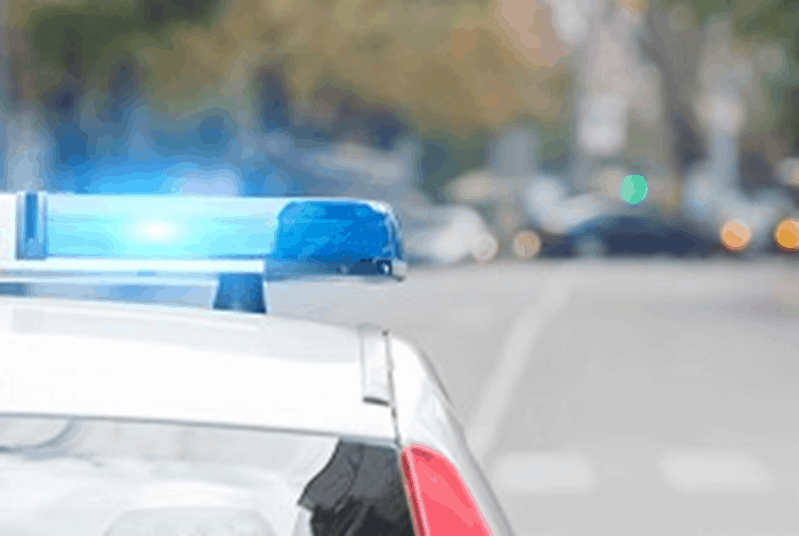 Encrypted critical communication – why HF radio excels
Encrypted critical communication – why HF radio excels
Emergency workers and critical operators run risks every day in their efforts to save lives and uphold peace and justice. In order for these brave men and women to be able to do their jobs effectively, they need confidence that their communications are secure from hackers and remain accessible in all conditions. HF radio is the ideal solution to meet these demands, especially when using Barrett Communications range of secure modems for effective data transmission and processing.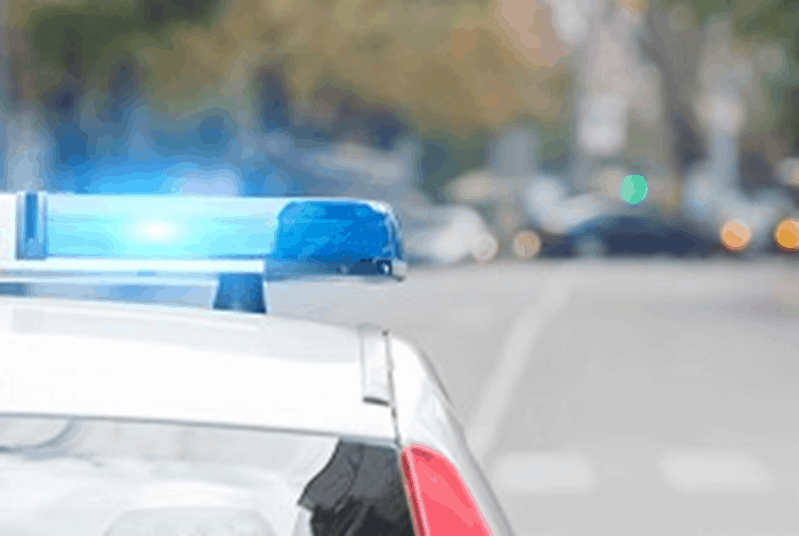 Criminals can use HF radio scanners to plan crimes around critical movements – thus, the need for encrypted HF communication.
What critical communications need
A report from the Federal Partnership for Interoperable Communications (FPIC) has identified the lack of security with inexpensive radio transceivers as damaging to critical operations. Criminals are able to use HF scanners to monitor radio activity and plan their crimes around critical movements. The need for secure and encrypted HF communication becomes obvious – by using complex encryption algorithms, sensitive data can be protected from unsavoury characters, which will secure operations.
Barrett Communication's range of secure options
Barrett Communications offer a range of security options for transmitted signals:
• Secure call – A point to point or point to multi-point call system initiated by the entry of a scramble key and secure call.
• Secure digital voice Vocoder with DES 56 encryption – requires key management by the end user to ensure unique encryption security. This Vocoder is also offered in a Low Rate model.
• Voice Scrambler FFT OEM Secure – Enables the radio to operate in FFT based voice scramble mode. Requires the same key management as the digital voice Vocoder.
• Voice Encryption DES 56 OEM Secure – Enables the radio to operate DES 56 Digital voice encryption (2400 bps MELPe Vocoder) mode with fall back analogue FFT scrambler for use on extremely bad HF channels. The end user needs to use their key management to make sure of activated encryption security.
While secure voice encryption is important, it should be noted that the export of some of these systems require an Australian Government Export Licence.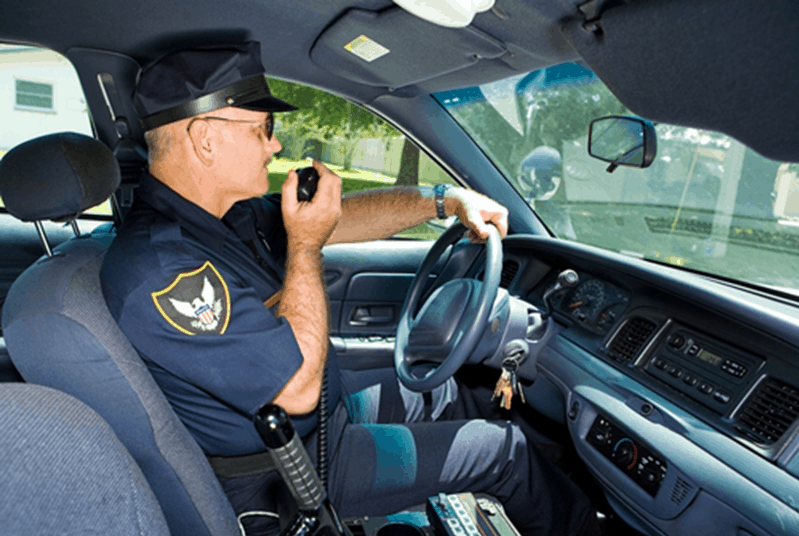 Backing yourself with high quality HF radio products is essential in critical operations – and Barrett Communication's range of options ensures that you always transmit high quality, secure voice, no matter the complexities of your encrypted signal codes.
Keeping your critical operations secure is of paramount importance to ensuring the safety of your field workers. A quality Barrett Communications voice scrambler or encryption device, integratable with a variety of HF and VHF radio transceivers, offers users quality voice transmission in a secure communications channel. Crisp sound and peace of mind that you are the only one that is listening is just a call away – contact our friendly customer service team today.