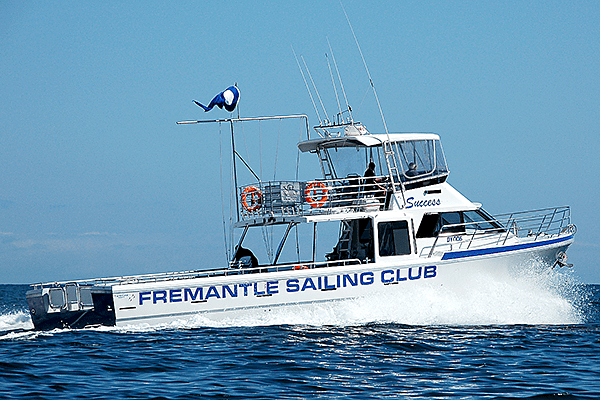 How does Barrett support HF radio communications at sea?
How does Barrett support HF radio communications at sea?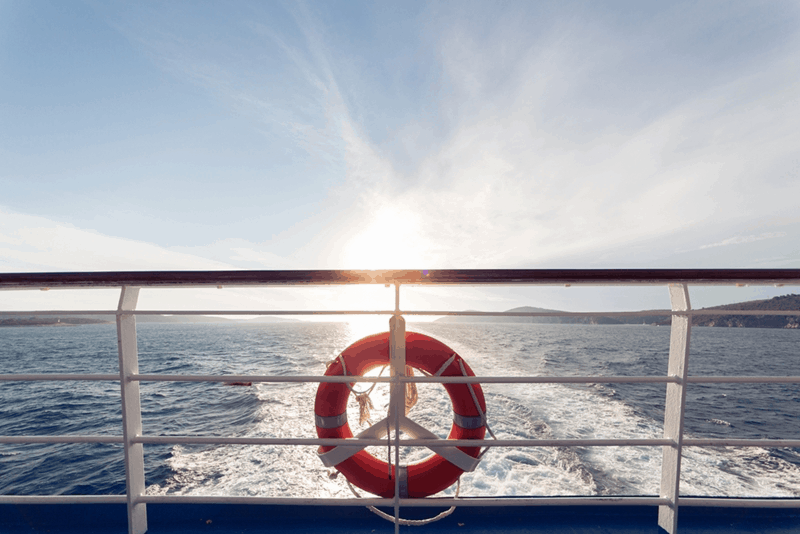 Supporting HF radio communications at sea is no easy feat – extreme weather and distances between transceivers play a huge role in making transmissions unreliable. Ensuring your vessel is fitted with the appropriate communications infrastructure before you set out on any maritime trip is vital.
Regardless of whether you are embarking on a pleasure cruise, competitive race or a daily transit – ensuring you have a reliable HF marine antenna and transceiver fitted is vital to protecting yourself should something go wrong.
See how Barrett Communications' long association with marine endeavours and our commercial devices make us the industry-leading support for HF radio communications at sea.
HF radio equipment at sea
With rapid changes of weather and extreme distances to consider, many maritime operators are uncertain as to whether HF radio is the the best equipment to communicate remotely at sea. HF radio signals rely on the ionosphere to reflect the transmitted signal back to a receiver using multiple reflections and so achieve communications over great distances. However, in periods of extreme weather, such as thunderstorms, lightning can have a massive effect on signals. The static caused by lightning creates atmospheric noise which, if severe enough, can drown out transmissions entirely.
With quality radio equipment, however, the risk of a transmitted signal being lost to distortions is minimised. When other communications infrastructure (such as satellite) becomes affected by cloud density and rain, HF communications persist unabated. Indeed, such is its reliability that international maritime laws stipulate that all vessels must be equipped with HF radio to ensure communications ability, in case of emergencies.
The 917 Marine Whip Antenna is designed to operate in all HF bands and is built with coated aluminium tubing, for UV protection.
What is the most reliable HF radio equipment for marine communications?
Researching the most reliable HF radios for communications during trips at sea will lead you to one name – Barrett Communications. An industry leader in supplying HF radio equipment to a range of markets, we have a strong track record of support for marine communications. We have supplied equipment for yacht races and numerous other Australian maritime endeavours. From equipping the Dirk Hartog Yacht Race to providing technical assistance in Guinness Book of Records mainstay Jon Sanders' attempt to circumnavigate the globe for a tenth time, our name is synonymous with quality.
Backing these maritime trips is the lynchpin of our marine line in HF radio equipment – the Barrett 917 Marine Whip Antenna. Designed to operate in all marine HF bands from 2-30 MHz, they are constructed with heavy-duty aluminium tubing with a fibreglass or polymer coating for marine and UV protection, and are fitted to a variety of vessel sizes and specifications.
Ensuring reliable communications at sea is vital to safe operations – and deciding what HF radio communications best supports marine voyages is no more difficult than contacting Barrett's customer service team today for more information.