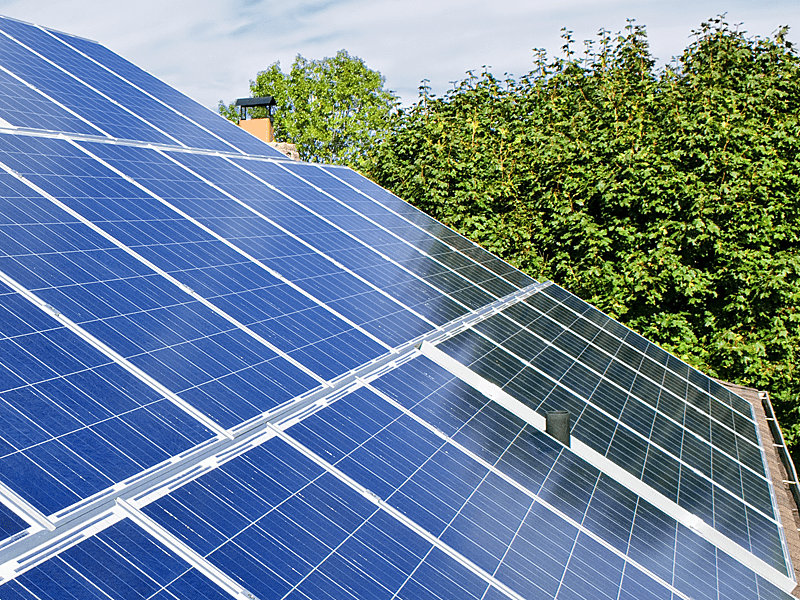 Is solar an alternative power source for tactical HF radio?
Is solar an alternative power source for tactical HF radio?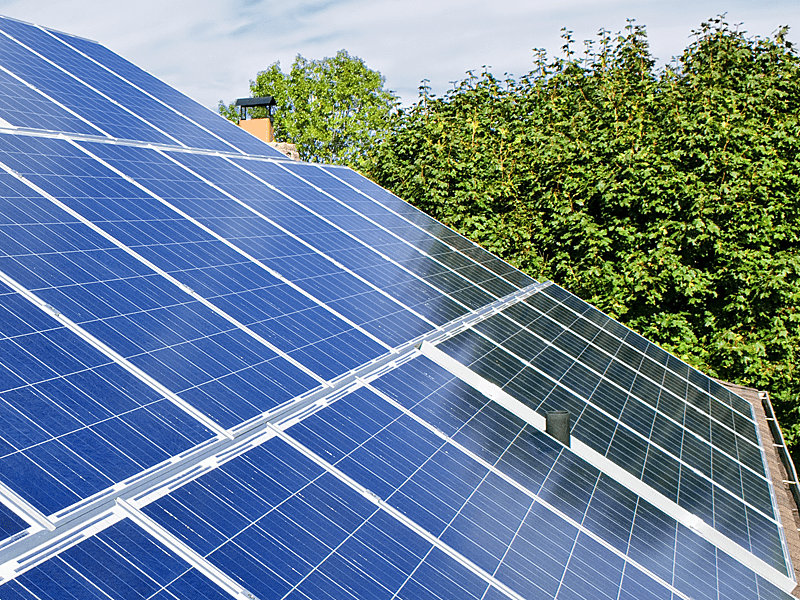 Tactical HF radios are deployed worldwide because of their durability and capacity to work in remote locations, no matter the conditions or network coverage. A long-lasting power source is vital to reliable communications resources, but finding an option that suits you can be tricky.
Barrett's HF Tactical manpack radio is designed for shock absorption, immersible to 1m
and operable in temperatures from –40°C to +70°C.
Barrett Communications have a range of options for your tactical HF radio communications, including solar powered battery packs. Modern solar panels boast numerous benefits over traditional power sources – but are they really a legitimate alternative? We compared the options available for our PRC-2090 HF Tactical manpack radio to see.
PRC-2090 HF Tactical manpack
The pride of Barrett's tactical collection, its durable and lightweight design accommodates a 14.4 V battery pack, with an operating time in excess of 20 hours (assumes 90/10 RX/TX duty cycle). Designed for shock absorption, immersible to a depth of 1m and operable in temperatures from –40°C to +70°C, this is the premium in HF radio communications.
Mains power adaptors
Barrett's universal AC/DC power adapter charges from mains between AC 100-254 VAC or DC power between 11-18 VDC. This is an excellent option for instant, reliable power, meaning you can establish communications immediately and hassle-free.
However, this reliance on a central power source isn't always possible in remote conditions – if you don't have access to a mains source, or you are operating in the field for a long time, this is impractical.
Hand crank generators
A compact generator with a fold out operator's seat and connectable to a variety of our tactical HF radio equipment, this is an excellent contingency option. A crank means that you don't need to rely on external factors like electrical generators or weather conditions to access HF radio signals, and are in charge of your own communications.
However, the hand cranks' disadvantage lies in its need for human operability – in conditions of duress, it can be impractical. Additionally, it doesn't provide instant power like other options.
Solar power
Improved design and increased efficiency is leading to solar power remerging as a genuine power option in tactical HF radio use. The Barrett Tactical Solar panel is capable of producing 24 VDC @ 75W and is manufactured from a solid state, thin-film, Power FLEX solar cell. It is similar in weight to the 2090 battery pack. Using the solar panel provides unlimited battery life as opposed to carrying additional batteries.
• This option allows for on the go charging, ensuring your operations aren't stalled.
• Many tactical operations suit the conditions for extensive solar charging.
Solar power does represent a legitimate alternative power source – but it requires the right sunny conditions. Ultimately though, you should always have a backup power source for your tactical HF radio. No matter the needs of your operation, Barrett has a range of power source options to ensure you stay in touch. Contact our team today to assess what options suit your communications needs best.