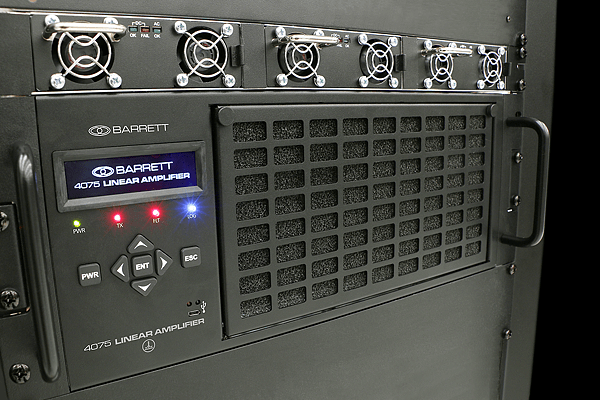 Barrett awarded contracts in support of global Peacekeeping operations and civil infrastructure systems for Chile and India
Perth, Western Australia, 31 May 2021 –Barrett Communications are pleased to announce multiple new contracts for High Frequency (HF) and Very High Frequency (VHF) communications systems to defence, peacekeeping and government customers around the world.
Barrett Communications is currently supplying HF and VHF tactical radio communications systems in support of a multi-million dollar contract for international peacekeeping operations.
The Chilean Navy is further expanding their existing Barrett HF high power systems. These systems provide monitoring and supervision services protecting the vast Chilean coastline and waters. This contract comprises state of art liquid cooled Barrett 4075 1KW high power systems and Barrett 4050 HF SDR base stations, augmenting existing Barrett radio installations for the Navy.
Additionally, Barrett are completing manufacture and delivery of 541 commercial HF base station systems to the Indian Government. The new HF systems are an integral part in developing a resilient HF communications network, connecting government agencies across the country ensuring emergency communications infrastructure resilience.
Andrew Burt, CEO of Barrett Communications commented "This year has been challenging but these recent contract awards demonstrate that many nations are now focused on investment in ensuring resilience of their national communications systems."