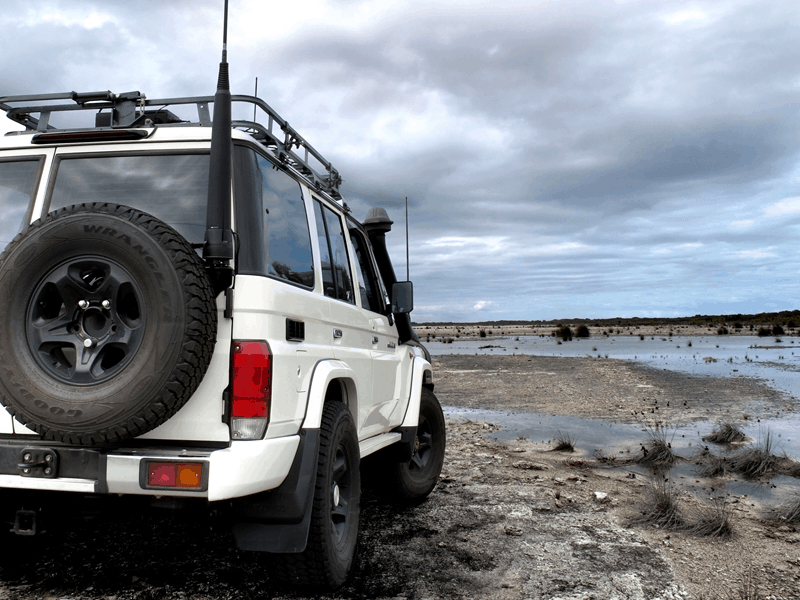 Global pandemic: First steps in crisis communication tech
Global pandemic: First steps in crisis communication tech
The continuing progression of COVID-19 across the world underscores the need for robust and resilient communications technology. Existing infrastructure is subject to additional stress and strain during a global pandemic for several reasons:
Remote areas with limited cellular and satellite communications coverage need to be equipped to receive life-saving services. This could include temporary field hospitals and added resources for medically underserved communities in sparsely populated locations.
An increase in usage of mobile communications services produces strain and overloads existing systems, which can result in delays or failures.
The risk of a coincident catastrophic event, such as a widespread blackout or a natural or manmade disaster, could exacerbate stressors on systems that are already nearing capacity.
At the same time, social distancing guidelines have brought to light the need for solutions that can continue to operate seamlessly with limited on-site maintenance.
Together, these factors highlight the crucial role played by reliable, infrastructure-independent technologies, such as high-frequency (HF) radio and associated equipment.
Here are the first steps critical communications providers need to take in the face of a global pandemic.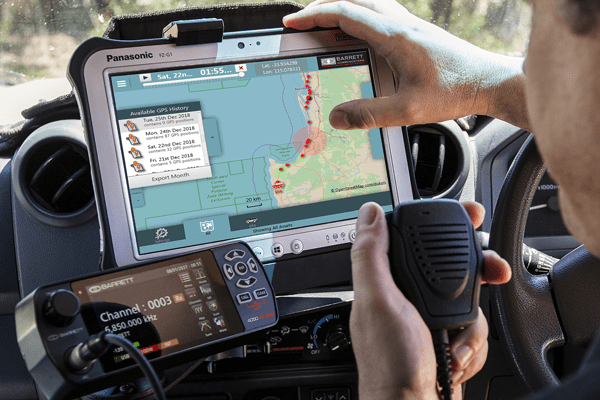 HF solutions can help you track supplies in remote areas without having to rely on static infrastructure.
Step 1: Instal durable communications technology to limit your maintenance needs.
In order to limit the spread of infectious diseases, you need to be able to rely on communications technology that has limited maintenance needs. In-person visits should be, and may have to be, an absolute last resort for tech servicing.
Improve the durability of you communications channels by limiting the need for:
Endpoint hardware issue resolution.
Infrastructure repairs.
By investing in communications endpoints that can withstand severe shocks and vibration, as well as extreme temperature variation, you reduce the need for in-person repairs to the tech.
Simultaneously, using HF infrastructure-independent technology eliminates the need for on-site troubleshooting to resolve issues with the underlying infrastructure.
Step 2: Establish robust health care and government communication services for remote areas.
As with humanitarian aid delivery, the ability to communicate across long distances into remote areas is essential for critical communications during a pandemic. In particular, this is necessary for health care workers and government agencies.
Health care workers in the field need to make sure they have uninterrupted communications – including voice, email and data – allowing them to receive updates about new treatment options and ongoing medical research.
Government agencies need to be able to reliably deliver messages to people located in remote areas to help them take precautions that limit the spread of disease. For this service to be most effective, interoperability between HF devices – which may be located far away – and static communication infrastructure in the affected community could help distant agencies reach the greatest number of people in potential hot spots.
Step 3: Track the spread of the disease and the transportation of medical supplies.
Whether located in a densely populated, centralised location or far afield in a geographically isolated community, it's absolutely essential that medical organisations and responsible agencies can track two things: the progression of the disease and the location of health care supplies in transit.
Broken lines of communication mean emergency response coordinators are left in the dark when it comes to planning around new medical supplies. Without the ability to conduct reliable and timely contact tracing, the disease can spread ahead of medical experts' understanding, leading to greater logistical uncertainty.
For these reasons, it's of the utmost importance that communications and tracking technology continue to function without interruption.
Consult our application sheet to learn more about how HF tech can play a crucial role in your critical infrastructure updates as you continue to improve your efforts to fight COVID-19.