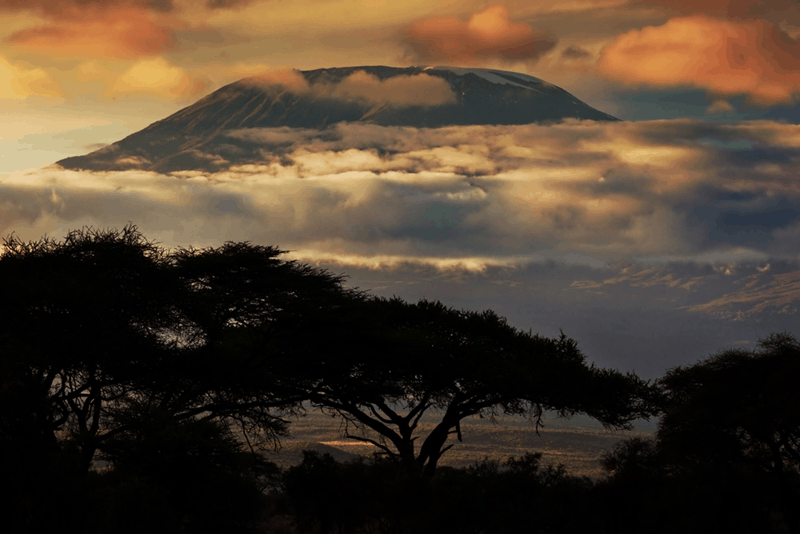 How are Barrett's HF radios helping African conservation efforts?
How are Barrett's HF radios helping African conservation efforts?
Working towards protecting and conserving the many thousands of species that call the African savannah home for the next generation is no easy feat. Organisations such as the Tanzania Wildlife Management Authority (TAWA) operate across vast expanses of remote land to protect wildlife from poachers and undertake development projects.
There is over 17.3 million square kilometres of rural land in Africa according to the World Bank.
Conservationists across the continent all share a similar problem – maintaining contact between field agents and headquarters where no conventional communications infrastructure exists. Here, HF radio is the only reliable option for keeping in touch.
The communications challenge in African conservation efforts
There is over 17.3 million square kilometres of rural land in Africa according to the World Bank. Trying to cover this tremendous space with communications infrastructure is an ongoing problem for African nations, with a lack of phone and internet coverage a very common issue facing organisations across numerous sectors. Whether from a lack of existing communication infrastructure or insufficient resources to maintain existing lines, poor communications ability in remote areas is common.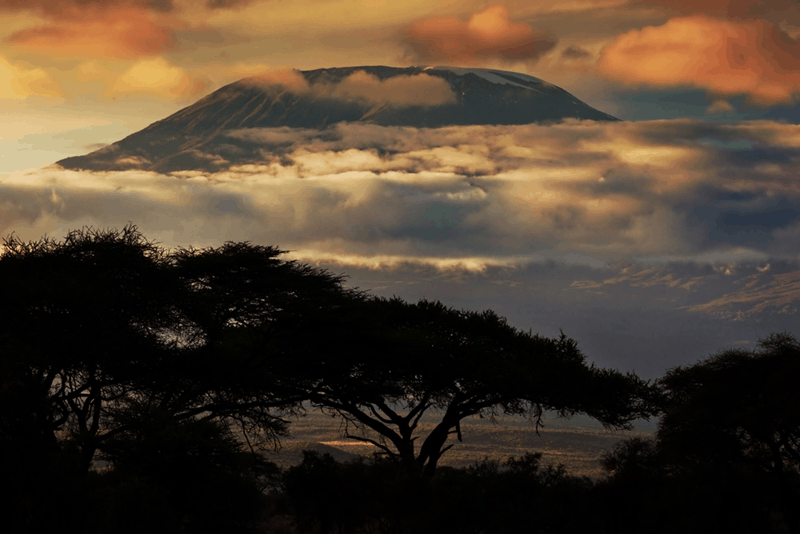 For conservationists, the scale of the communication problem is heightened by the amount of protected land across the continent. World Bank data shows more than 16 per cent of Africa's landmass is reserved for conservation and environmental aims. Any system able to transfer data across vast distances without the aid of conventional communications infrastructure is therefore a crucial investment for organisations.
What is the Tanzania Wildlife Management Authority?
TAWA is a public organisation mandated to implement Tanzania's Wildlife Conservation Act 2009 and all regional regulations, ensuring all wildlife resources nationwide are properly conserved and protected. These efforts include:
• Wildlife conservation, including disease control, birthing programs and fire management.
• Protecting animals from poaching and farming activities.
• Game reserve management, which includes facilitating community and tourist schemes.
Animal populations have flourished over the last decade on TAWA-controlled land, made possible through the near-70,000 days of field ranger patrols conducted to date. But how has this organisation overcome the communication barrier affecting so many organisations in rural and remote parts of Africa?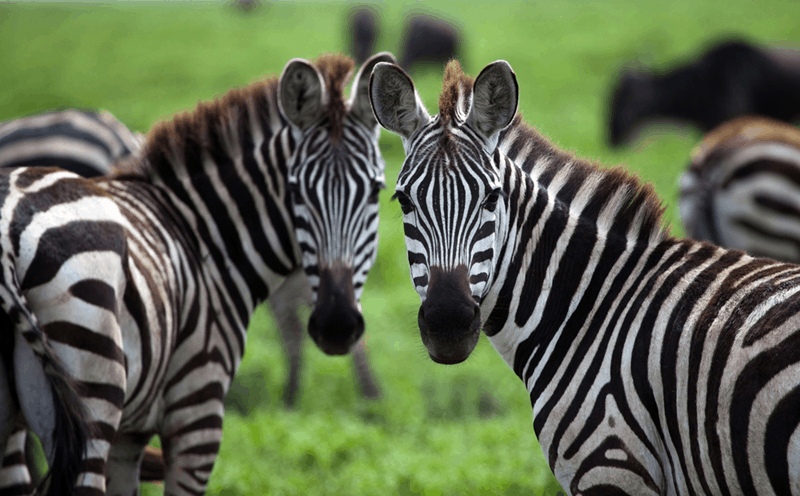 How Tanzania's Wildlife Management Authority overcome the communication barrier
TAWA manages a staggering 169,553 square kilometres of land – 79 per cent of the total game reserves, game controlled areas and open areas nationwide. Maintaining contact across this expanse is only possible with HF communications. These systems ensure field operatives can stay in touch with operational headquarters in adverse communications conditions where all other devices fail. This shows the timeless reliability of HF radio in facilitating remote communication.
Tanzania's Wildlife Management Authority manages 79 per cent of game reserves, game controlled areas and open areas nationwide.
Since November 2018, TAWA has been using Barrett Communications' 2050 HF base stations and 2090 HF portable manpacks in all field operations. This integrated HF system enables rangers to go out for weeks in isolated conservation locations while remaining in constant contact with headquarters and field vehicles. The Barrett 2090 manpacks' fully automatic antenna tuners and advanced radio calling and telephone interconnect features also ensure operatives maintain contact with other rangers over thousands of kilometres.
The supplied HF radio equipment is easily adaptable to TAWA's needs and requires limited training in order to get operatives field-ready for limitless communications in areas where conventional communications infrastructure is non-existent.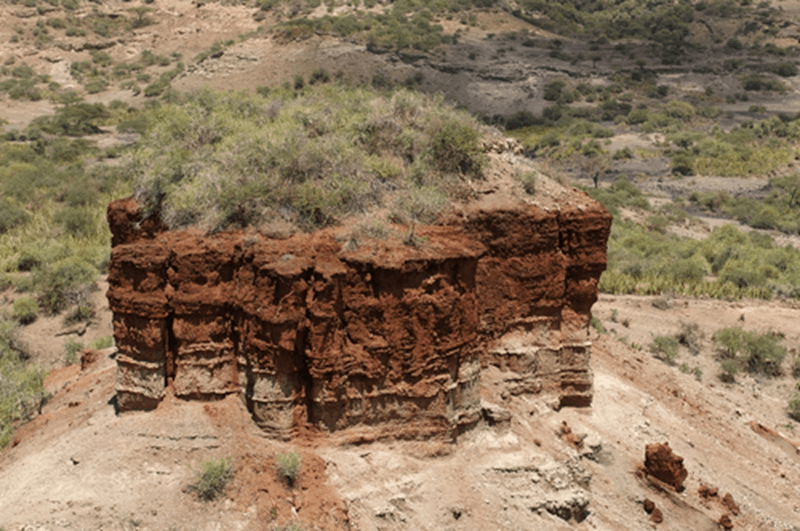 Why is aiding remote conservation work a core value to Barrett Communications?
Providing reliable communications for organisations in need has always been core to Barrett Communications' philosophy, from its earliest days as a supplier of radio for aviation in the Australian Outback. Winning a contract to supply TAWA with HF radio communications for their national parks and protected areas is an important step in improving conservation efforts in Tanzania.
Chief Executive Officer Andrew Burt says "communications and safety go hand-in-hand, and the Barrett HF system will give the TAWA and its rangers the field proven reliability they need."
Aiding African conservation efforts further is an avenue Barrett would like to continue pursuing into the future, alongside existing humanitarian and critical response projects. Demonstrating the real-world abilities of HF radio equipment is core to our promise of communications devices able to withstand anything. For more information on our commercial HF radio systems, contact the Barrett team today.