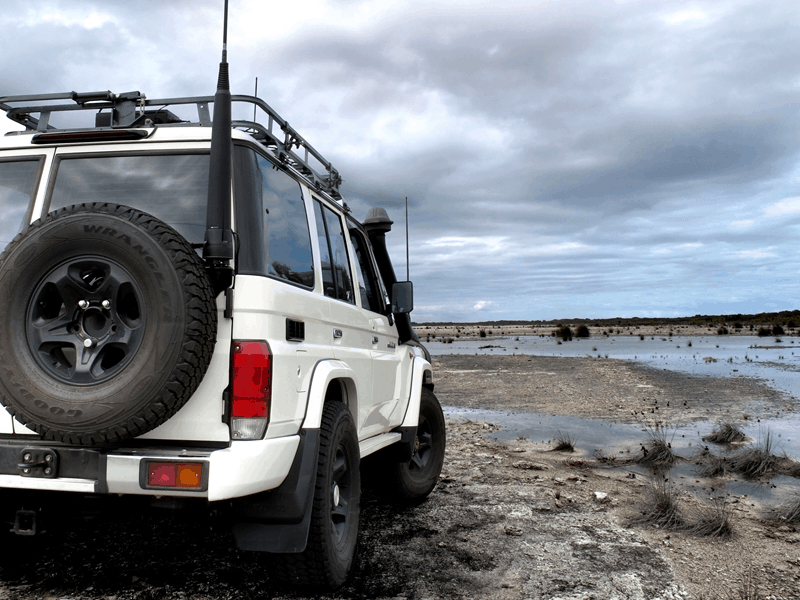 What is the right antenna for your operation?
What is the right antenna for your operation?
Whether you're a critical responder conducting a search and rescue, a humanitarian providing disaster relief or an officer conducting border security, uninterrupted communication of high quality is crucial to the success of your operation. Between checking in with your headquarters and maintaining contact with your field squadron, clear communication means that movements can be coordinated effectively while minimising errors. For some situations, an antenna is equipment that can make or break the operation – here's our guide to choosing the right one.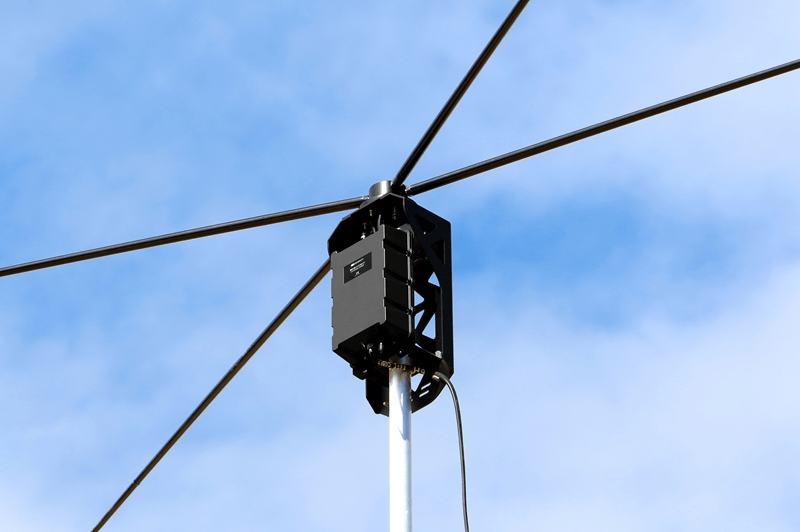 An antenna can make all the difference in ensuring clear communication with your squadron.
How does an antenna work?
An antenna extends your communications signal to a wider range and is essential for a variety of executions. When used with a transmitter, an electric current of energy is distributed to the antenna and is radiated as electromagnetic radio waves. These waves are transmitted either circular to the central transmission point, or in one particular direction.
Elevating your antenna can expand your transmission range. This is due to the lack of obstacles – such as trees or buildings – blocking the transmission, making for a clearer broadcast.
What antenna is best for my operation?
1. For base stations
Base stations, or headquarters, are often the centre of operations and need to remain in clear contact with those in the field for safety and operational purposes. For a low maintenance antenna, the Barrett 915 single wire dipole antenna is the best option as it is simple to install and can be operational in a short period of time.
The Barrett 4017 automatic tuning horizontal dipole antenna, however, is larger in size with big performance. This antenna can be mounted six metres from the ground and offers an intuitive solution with a memory system to reduce tuning time. As an added security benefit, the Barrett 4017 offers frequency hopping capability, to ensure communications remain secure and private without an interception from outside parties.
2. In marine environments
Marine and sea conditions are often unforgiving, with intense weather conditions. For this reason, the antenna of choice needs to be ruggedised to withstand the elements – a whip antenna is the perfect candidate. The Barrett 917 range of marine whip antennas, made from high-quality heavy gauge aluminium or fibreglass have the capacity to withstand high-speed winds while maintaining strong communications in marine bands from 2 to 30 MHz.
The right whip antenna depends on your marine vehicle. Those operating small, high-speed vessels can maintain clear contact through the BC91710 3.6-metre swing down whip. The incredibly robust BC91713 10-metre high-power whip, however, is perfect for large boats and can operate in wind speeds up to 200 kilometres per hour.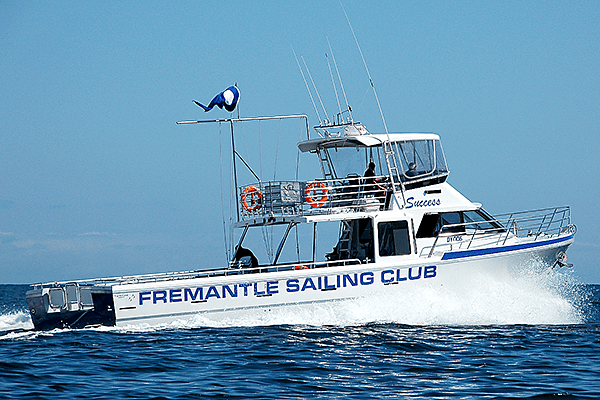 A whip antenna can withstand intense weather conditions while maintaining a high quality of contact.
3. For vehicles
Maintaining contact with members of your team in vehicles is crucial in tracking movement and ensuring their safety. Waterproof and ruggedised, the Barrett 2019 automatic tuning mobile HF antenna is the perfect whip for your vehicle. This antenna is suitable for use in fax, email, data and audio installations. While this antenna is low power, this isn't sacrificed for performance, with rapid tuning times of under 1.5 seconds.
To find out more about how Barrett Communications equipment can transform your operation, get in touch with our team.