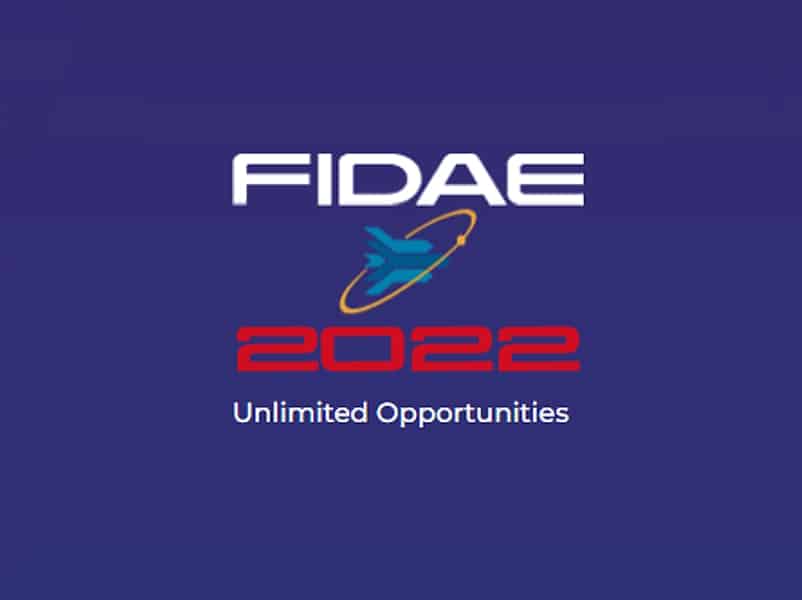 What to expect at FIDAE 2022
What to expect at FIDAE 2022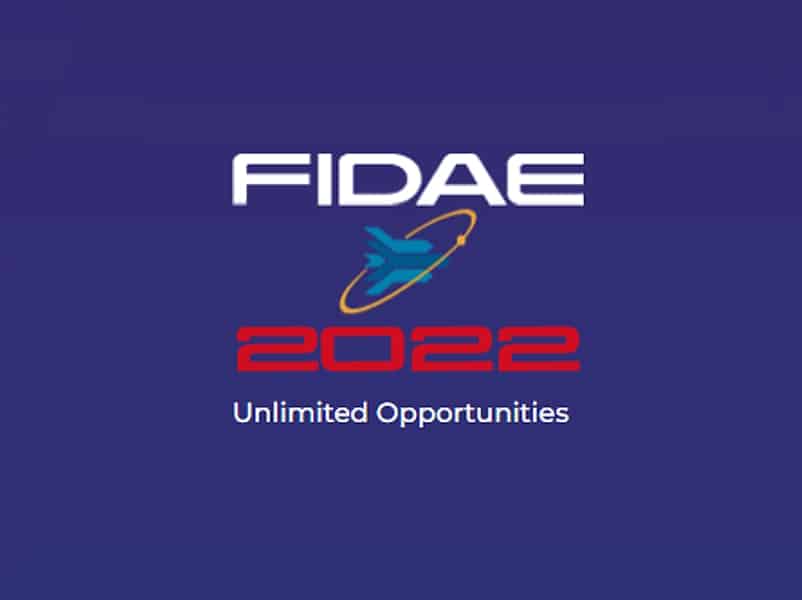 April is known for a lot of things, from the first full month of a new season to the start of many professional sports leagues around the world. For professionals in the aviation, defence, space technology and aircraft maintenance industries, April is fair season.
But not just any fair — the International Air & Space Fair held in Chile. And the 2022 iteration — the first since COVID-19 cancelled the biennial gathering in 2020 — has the potential to be the best of them all, making the trip to Santiago well worth the trek.
April 3 is the official kickoff of the 21st International Air & Space Fair. Held in the Chilean capital city at Feria International del Air y del Espacio, the five-day affair is expected to draw tens of thousands of visitors and hundreds of exhibitors from numerous countries, including the United States, France, Uruguay, Australia, Brazil, Canada, the Czech Republic, Israel and more. We're proud to say that Barrett Communications will be among those exhibitors, as the International Air & Space Fair is an event we always look forward to, especially since we've provided HF and VHF systems to customers in South America for over 15 years.
Who will be there aside from Barrett Communications ?

In addition to a wide assortment of exhibitors, FIDAE 2022 will also host several specialized conferences, including the return of the highly popular Space Summit. The first since the inaugural conclave launched in 2018, the Space Summit will include presentations and demonstrations from a number of world-renowned corporations, including Space X, Virgin Orbital and Airbus Defence. Additionally, scholars from the Japan Aerospace Exploration Agency, the Universidad de Chile and the Civil Aerospace Medical Institute are expected to speak during the Space Summit, which will take place during the final two days of FIDAE.
Another highly anticipated event within the event is the unveiling of the F-22 Raptor aircraft. Now in its fifth generation, the F-22 Raptor belongs to the United States Air Force and is a collaboration of Lockheed Martin and Boeing, perennial exhibitors at the FIDAE. Combining stealth with speed, the F-22 Raptor can reach a velocity that surpasses Mach 2, which is the equivalent of approximately 2,470 kilometres per hour.  Attendees will have the opportunity to see the F-22 Raptor at work during a live demonstration.
This and so much more is poised to make the 21st International Air & Space Fair an event you do not want to miss. Barrett Communications is counting down the days to FIDAE, where we'll be featuring some of our most popular products and bringing others with us that we haven't before, like the PRC-4090 Tactical HF Software Defined Radio. We hope to see you there. For more information on FIDAE as well as the COVID-19 vaccination requirements needed to visit Chile, check the website.