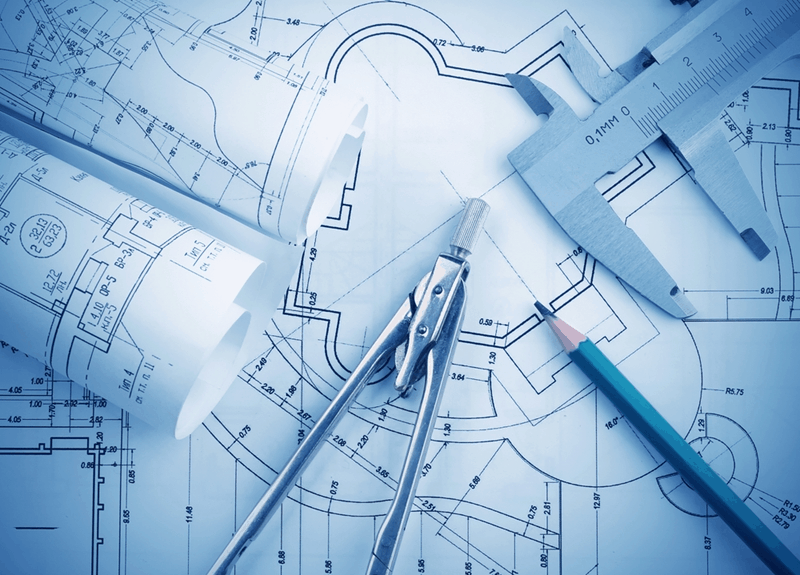 Why custom HF radio systems are a key Barrett service
Why custom HF radio systems are a key Barrett service?
HF radio has a range of uses across multiple industries – it's a popular communications tool. This was the first point Dave Archer, Technical Manager at Barrett Communications, emphasised, "HF radio is in high demand – it's secure, reliable, and it gives you the ability to communicate over vast distances for a very low cost. And there are no licencing fees or restrictions as there are with satellite communications".
The Special Projects team
In any given week, the Special Projects team could deal with clients from every corner of the world.
"The projects team does everything from managing product verifications to compliance testing," Dave says. "It all comes down to problem solving at the end of the day."
This mentality is key to how the department works – developing radio systems that fit the needs of any customer can only be achieved with a commitment to being solution-driven, rather than simply supplying equipment.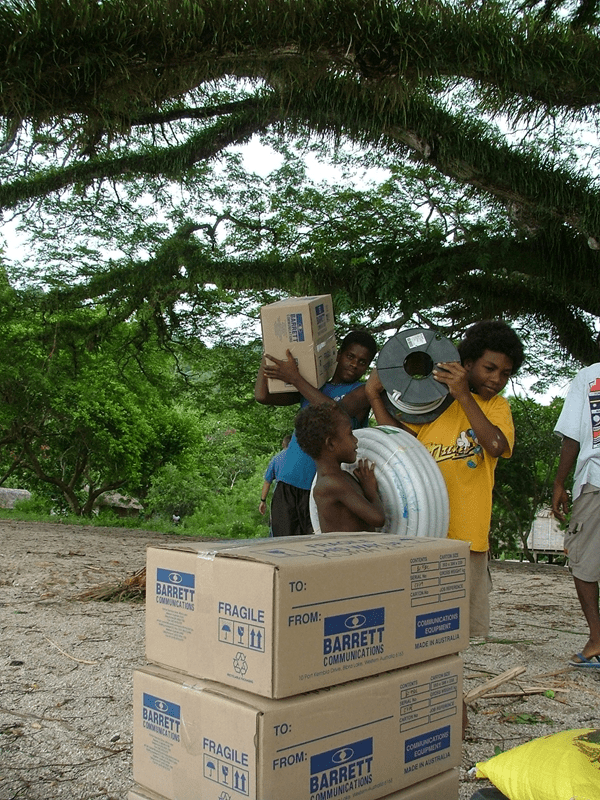 The Special Projects team was formed after an assignment to help develop a custom radio system for the Papua New Guinea Health Network.
The Special Projects team was set up in early 2002, tasked with handling specialised radio system design.
"One of our early projects was developing an HF radio system for the Papua New Guinea Health Network," says Dave. "Everything went very well and the Special Projects department grew off the back of this success."
Managing Barrett's HF radio system design
Taking us through the process of developing custom HF radio systems, Dave was quick to point out the variety of projects they can undergo, "Clients let us know they want a radio system for a boat, an airplane, a base station, whatever. We get so many varied custom requests, we can really design any system you can imagine to meet any requirement," he says. "I like to get involved with the process as early as possible to ensure the customer gets the best guidance from the start."
The consultation is meticulous – Barrett hasn't developed a reputation as a world leader in developing HF radios through guesswork. After discussing a client's expectations, the technical team start a five-stage process that ends with the customer getting a HF radio system tailored entirely to their personal requirements:
1. First, the customer provides a sketch showing the location of all existing equipment.
2. Next, the Special Projects team will survey the site to ensure it's noise free, the environmental conditions are appropriate and there is a suitable power supply.
3. Once they have mapped out how the equipment will be used, the team will select the relevant Barrett devices to match the requirements.
4. Then, the system will be sketched out and presented to the customer for approval.
5. Finally, they will proceed with the system build.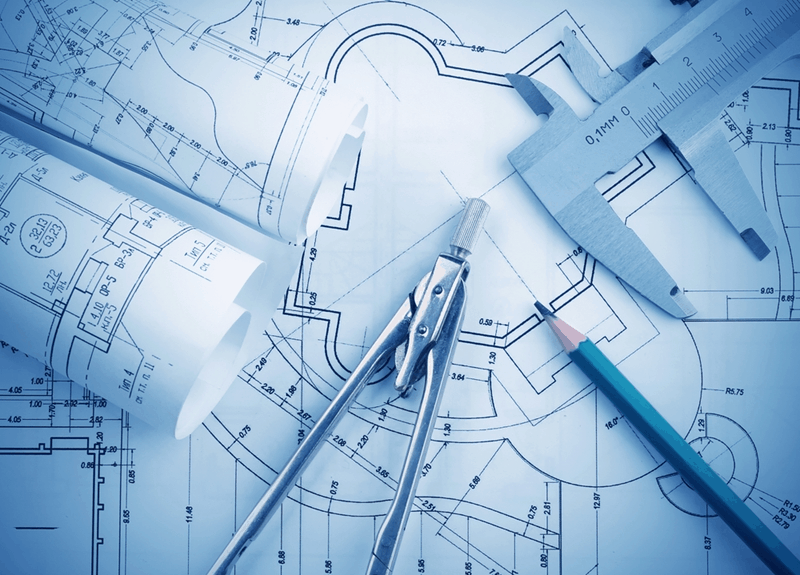 So, why are custom HF radio systems so important to Barrett's reputation?
"I think meeting any customer request, big or small, is what sets Barrett apart from competitors."
"The Special Projects Department is now well established with a steady flow of projects. The ability to tackle any customer request, big or small, is key to what makes Barrett different from competitors. You can only become the best by taking on any challenge," Dave says. "Even if it just means developing an interface to suit their existing console equipment, we still aim to excel at that and make their communications seamless".
User expectation is ultimately key to why the custom projects team is vital for Barrett's reputation. To lead an industry, you have to be ready for any request, develop the best communications systems, and follow through with technical assistance – locally and to global customers.
"We pride ourselves on prompt and technically-sound service and we enjoy complex challenges. There is little we won't try to give customers the exact system they need."
To reach out to someone about finding a HF radio system for your operations, contact the team today.