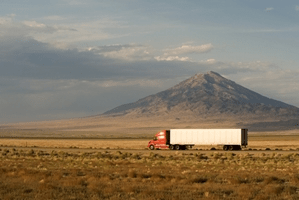 Why is HF radio monitoring of mobile assets in the field vital?
Why is HF radio monitoring of mobile assets in the field vital?
Across the public and private sector, and spanning a range of industries, tracking vehicle and equipment movements in the field is important. With regular updates from headquarters, drivers can be informed of crucial field data on-the-go, and operations managers can rest easier knowing their people and assets are safe.
However, what if this security is compromised because operations take vehicles or equipment to environments in which communication is more challenging? Remote locations far from conventional communications infrastructure shouldn't restrict how you keep tabs on mobile assets in the field – HF radio monitoring equips you for any situation.
The challenges of monitoring field assets
Regardless of the industry, many commercial and public-sector operations require multiple drivers and vehicle operators to be out in the field at once. Take fisheries as an example. A commercial business, or government research agency, could have a dozen boats and crews out on the water at once. Because there is no conventional communications infrastructure such as phone towers or internet coverage, monitoring boat movements and sharing information becomes a major challenge.
Trying to communicate in areas where phones are unreliable isn't the only challenge when monitoring field assets. Logistics operations can take drivers to remote locations where extreme weather or natural disaster damage can factor into compromised communication. Emergency response groups are responsible for helping those in need following a disaster event such as a storm. But how can fleet operators ensure vehicles in the field are safe without using conventional communications to monitor them?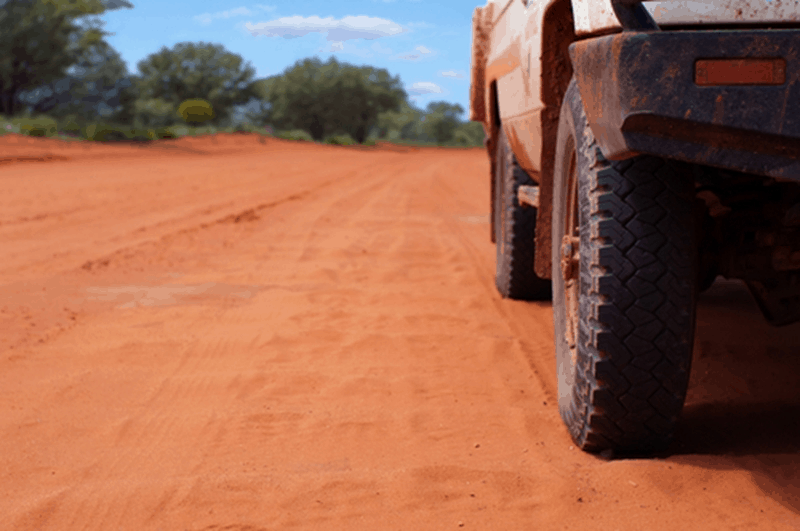 How HF radio monitoring is uniquely suited to this task
HF radio has been used as a reliable alternative to conventional communications infrastructure for decades, providing secure channels of contact without a phone line or internet coverage. Already widely used in military and maritime applications, HF radio enables operators to communicate through ionospheric transmission. Radio signals are broadcast from a radio unit and 'bounce' off the ionosphere to return to Earth, enabling transmissions to travel vast distances.
Monitoring mobile assets with HF radio is possible through the technology's multiple channel encrypted GPS transmissions. This device monitors the location of vehicles or equipment in the fields and transmits signals back to a receiver unit, allowing operators to see the received position and track the history of movements. Monitoring continues regardless of location or localised weather events.

The 4077 HF device can be interconnected with other Barrett HF radio solutions.
Barrett Communications' 4077 HF Map & Track solution
Barrett's 4077 solution offers sophisticated and scalable HF radio monitoring for better situational awareness and field operations planning. Commercial fishing fleets or logistics operators and government agencies in forestry and utilities will all benefit from improved oversight of field assets with the 4077 HF Map & Track.
Barrett's CEO, Mr Andrew Burt, says "No operator training is required as it [the 4077] is fully automated. A unique aspect to this system is that all maps are open source and downloadable, ensuring operability even in locations where internet access is restricted."
Further, when paired with the Barrett 4050 HF SDR Transceiver, the 4077 solution eliminates the need to manually send location data, switching the system to automated GPS transmission. This helps to enhance fleet security and efficiency.
For more details about HF radio monitoring or Barrett's 4077 solution, contact us today.