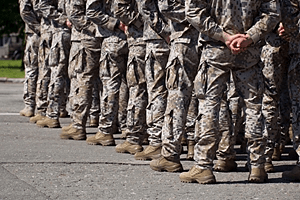 4 HF radio devices every tactical operator should have
4 HF radio devices every tactical operator should have
Tactical operators should be prepared for any possibility. With the amount that could go wrong in the field, not having the right communications equipment when you need it is asking for trouble. Let's unzip the tactical backpack and see what tactical HF radio equipment you should have.
1. HF radio transceiver
Without a quality radio transceiver, you simply don't have an operable communications system. Barrett Communications has three tactical transceiver options, all variations of our PRC-2090 HF radio. One comes in a manpack (either inside a backpack or portably), the second is configured as a base station (pictured below) and the last is optimised for vehicle use, built with a vibration platform to minimise the effects of violent vibrations encountered in vehicle installations.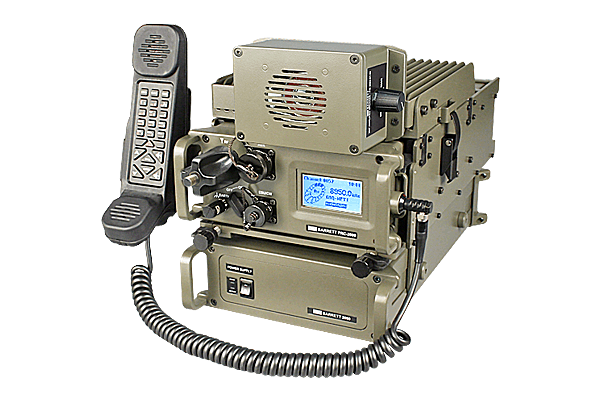 These radio devices suit different communications requirements in the field – but all are designed with Barrett's commitment to rugged and reliable tactical radio equipment. Built to military standards for shock vibration and water ingress, a quality HF transceiver should be the first item every tactical operator should have.
2. Advanced tactical handset
Its simple design is perfect for operators in the field. Using the handset enables near silent communication without the broadcast noise of a loudspeaker during operation. Also, when communicating sensitive information over encrypted links, the received audio at the handset loudspeaker remains for the listener's ear only.
Our advanced tactical handset's lightweight frame offers maximum mobility. Built with a waterproof speaker and microphone (in case of exposure to harsh environmental conditions), our tactical handset also boasts all radio features such as Selcall – a selective calling method used to establish communications with other specific radios only using unique numeric codes setup in each radio.
3. Extender cable
An extender cable gives operators the mobility to move around with their handset without having to move non-mobile transceiver equipment, and can also be used to connect equipment inside a vehicle to a radio operator outside. A 1.5 metre extension for the PRC-2090 HF radio, this option may not be the most high-tech product in Barrett's tactical range, but it plays a vital role nonetheless.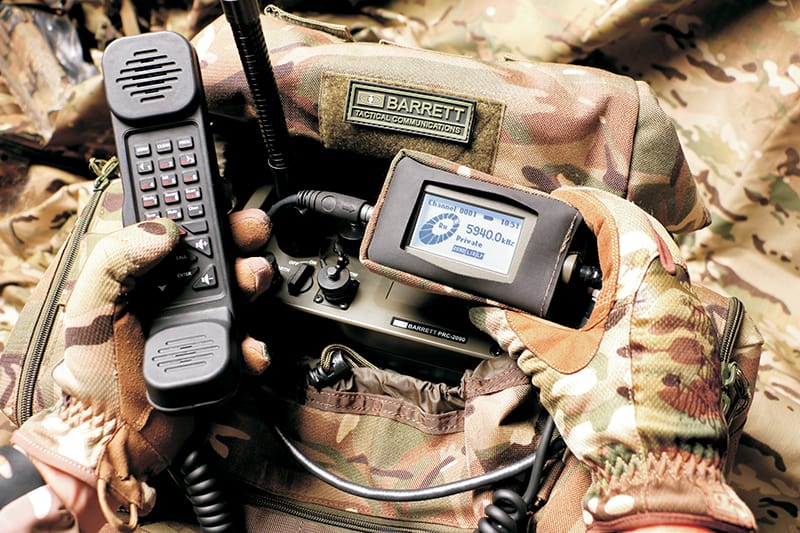 4. GPS receiver/antenna module
A GPS receiver/antenna module is provided with a 4 metre cable length for easy extension from the radio position to an outside unobstructed location where it will acquire satellite connection. The GPS unit is used for synchronising secure communications and for positional information.
Now that you see some of the HF radio equipment all tactical operators need, you can make yourself more prepared for anything that could happen in the field. Contact the Barrett team today to see what else we have to offer!