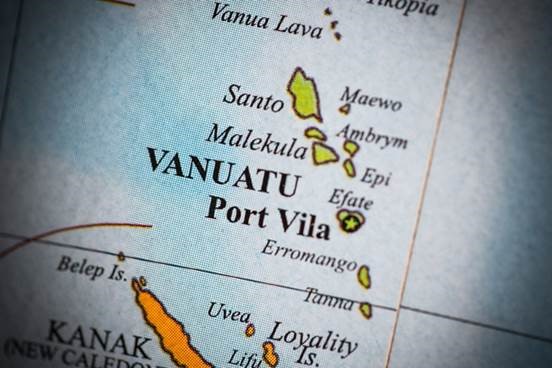 Barrett helps break new ground in inter-island communication with Vanuatu
Barrett helps break new ground in inter-island communication with Vanuatu
As a part a Defence Cooperation Program between Australia and Vanuatu, Barrett Communications recently delivered new 4050 HF Software Defined Radios (SDR) to the police force of Vanuatu. The delivery represents the first phase of a three year project to repair and upgrade the Vanuatu Government emergency radio network. The new network will significantly increase Vanuatu's disaster preparedness and response capability and support an enhanced Vanuatu Police Force presence across the archipelago.
A larger mission
While Vanuatu police were already using Barrett Communications equipment, their HF radio system was almost 20 years old. With the new system, the police will be working with far superior audio quality, thanks to the inclusion of Digital Voice (DV) to remove white noise, and Automatic Link Establishment (ALE) to select the best frequency option for the distance and time of day.
According to the Asia Pacific Defence Report, the project will establish a unified emergency call and dispatch system to connect police outposts to support local communities. Delivery of the communications infrastructure and training will be prioritised in Port Vila, Luganville, Aneityum, Sola, Loh, Ambae and Epi. In total 15 police outposts will receive new radios, with current priority towns being Port Vila, Luganville, Aneityum, Sola, Loh, Ambae and Epi.
In a statement, Australian Minister for Defence, Linda Reynolds, noted the close link between the two countries.
"Australia is proud to partner with the Vanuatu Police Force to design and deliver an enduring solution that meets Vanuatu's needs. The project provides an invaluable avenue for enhanced collaboration, training and interoperability between our nations – including during humanitarian assistance and disaster relief operations," said Reynolds.
For years, the Government of Australia has worked closely with Vanuatu and supported both it's military and economic development. In addition to helping to rebuild the emergency radio network, Australia has provided relief to the island nation as it recovers from both the COVID-19 pandemic and Tropical Cyclone Harold.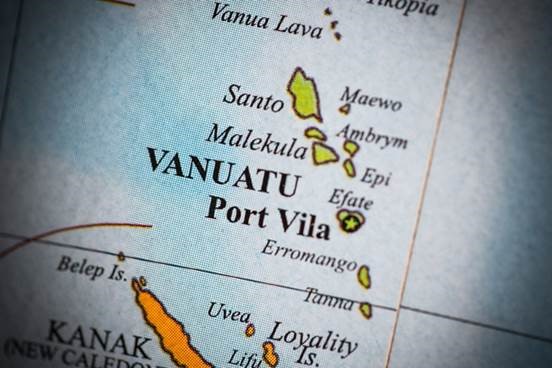 With its remote location, inter-island communication is essential for Vanuatu
The tactical communication equipment of tomorrow
The ADF's work fighting natural disasters, in Australia and abroad, represent a convergence of tactical, critical communications and humanitarian work. When lives and property are at stake, reliable communications are vital. HF and VHF radios can be used to ensure that everyone on your team is safe and accounted for. Products from Barrett Communications like the PRC-4090 HF SDR Transceiver were made with the men and women of our military in mind, working to keep our country safe in numerous ways.
Since 1976, Barrett Communications has been one of the world's leaders in HF and VHF radio systems, earning a reputation for reliable, cost-effective and user friendly solutions. All Barrett products are backed by ISO9001:1008 quality assurance certification. With offices on three continents and a clientele that spans the globe, the Barrett team can help you whatever your location or mission size.