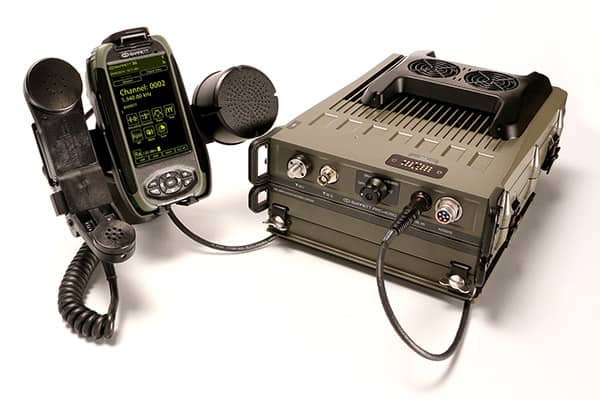 Know your HF security options
Know your HF security options
For so many tactical missions, discretion and secure communication are key. Barrett Communications understands this and offers the kinds of security features you'd expect from the leading tactical radio system creator. One of the key available HF security options is secure digital voice. A digital voice option ensures anonymity and clear enunciation. Combine it with Secure Call capabilities, and you have a communication system that's nearly impenetrable.
The advantage of secure digital voice over Secure Call
With secure digital voice, you can relay a message and be confident that it's being heard clearly on the other end — and only by its intended recipients. Digital voice mode turns analogue audio into digital samples, converts it into a data stream and transmits it over the air. The transceiver on the other end then converts this data back into audio, resulting in clear reception with limited interference or interruption. For maximum security, the secure digital voice option works best as a point-to-point-to-point secure system using unique encryption keys.
The Secure Call feature, on the other hand, uses an in-band hopping technique to create group calls that can't be intercepted. A four-digit PIN requirement for each radio means you can always be sure you know who has access. Unlike Barrett's other frequency hopping security features, Secure Call stays in an extremely narrow band and changes frequencies between four and 15 times a second.
In addition to aiding in tactical missions, secure digital voice can be used to improve workplace safety. When teams need to hear a transmission clearly without interruption, they look to digital voice to sidestep radio performance degradation issues like frequency overlap or multi-pathing.
There are multiple ways to implement the secure digital voice feature, depending on your exact Barrett HF product and its configuration. In general, this option will require key management and keyfill software.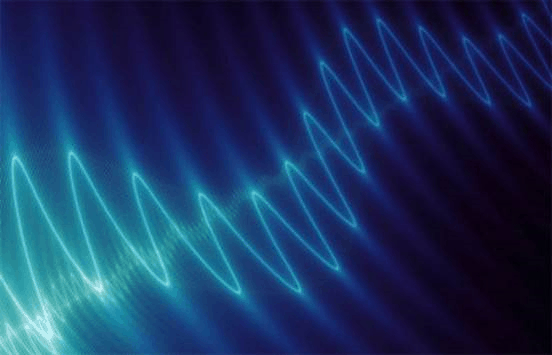 Secure Call makes it harder for radio waves to be intercepted.
How it works
Alongside secure digital voice and Secure Call, Barrett HF radio systems keep your communications private through features like voice and data encryption options and frequency hopping — or when a transmission rapidly shifts broadcast frequencies to avoid being intercepted.
The communications equipment of tomorrow
No matter what your critical communications mission, Barrett Communications has the solution for you. Since 1976, we have been one of the world's leaders in radio systems, earning a reputation for reliable, cost-effective and user-friendly solutions. All of our products are backed by ISO 9001:1008 quality assurance certification. With offices on three continents and a clientele that spans the globe, our team can help you no matter where you are or how big or small the mission is.