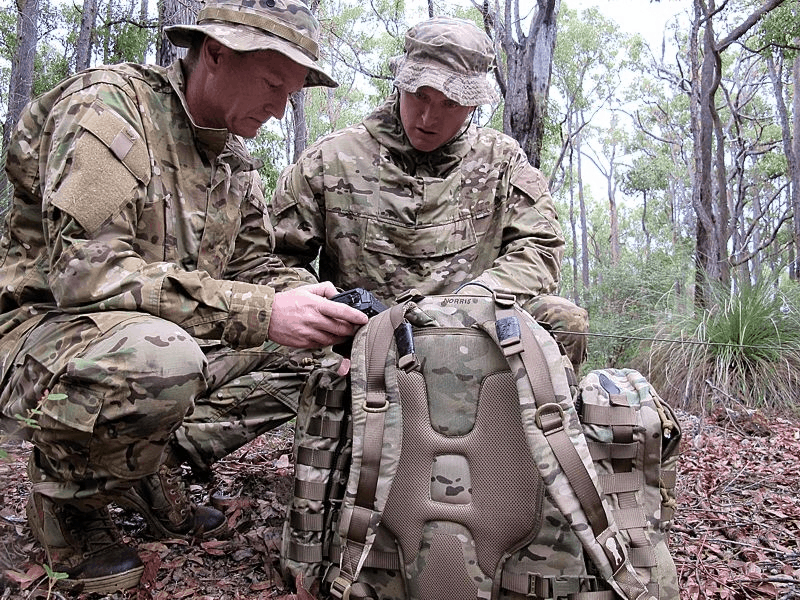 What power supply options will best power my tactical radio
What power supply options will best power my tactical radio?
When in the field, it is important to know what HF power supply option for your radio equipment best suits your tactical operation. If in a remote area with no links to network communications, radio operators need to be able to rely on tactical HF devices that will work no matter what.
What can go wrong in the field?
Maintaining a reliable channel of communications in the field is essential for tactical operators. Be it between a home base hundreds of kilometres away or with other radio devices within line of sight, HF radio users need durability. Barrett Communications' tactical HF radios can withstand any number of challenges:
• Tactical HF radios need to be built to withstand shock and impact damage – Barrett's tactical range are compliant with MIL-STD 810G codes for vibration, shock, drop and water ingress..
• Radio equipment can be exposed to extremes of temperature during your tactical operations – but Barrett's radios can be operated from -40 degrees up to as high as +70 degrees. Similarly, our radios are waterproofed and immersible to a depth of one metre.
• But, most importantly, HF equipment needs to work reliably when called upon in emergencies. As such, deciding on the power source you use for your HF radio is a vital choice you need to make with consideration to the field conditions of your operation.
What power source options do Barrett offer?
Using our manpack transceiver radio as an example, we offer a number of power source options to work with your HF radio:
1. Universal AC/DC adaptor
Used for charging with AC mains power between 100-254 V or DC between 11-18 V, the universal adaptor comes with power cords that fit most mains plugs worldwide.
Its advantage is in the ability to power your radio quickly – by connecting to mains, you can recharge your battery from a reliable and consistent power supply. The disadvantage lies in a lack of portability – if you are connected to mains, you cannot charge on-the-go.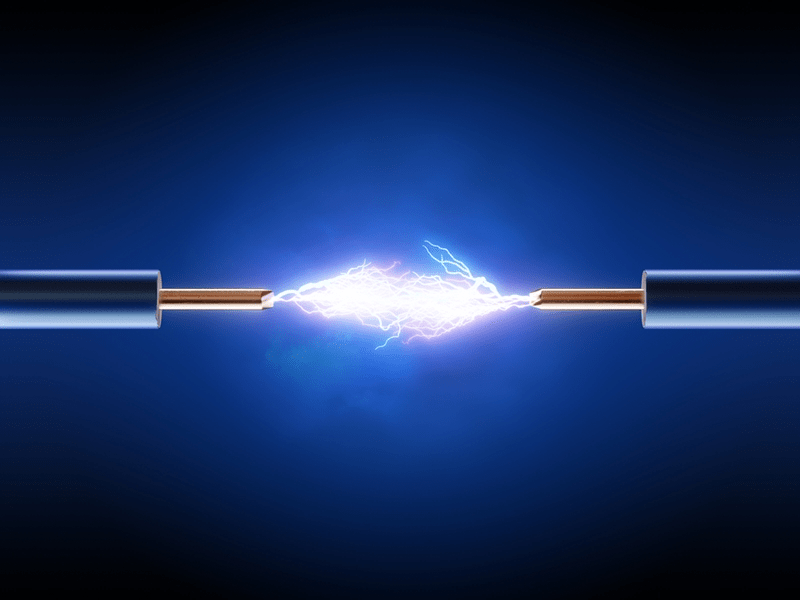 2. Rapid deployment solar panel
Solar charging has become a viable option for portable charging in recent years thanks to the work of our industry-leading radio engineers. The tactical panel is capable of producing 24 VDC @ 75W and is manufactured from a Power FLEX solar cell.
Lightweight and compact, it represents a never-ending supply of energy which most tactical operators can use. However, the obvious drawback comes from your inability to charge your radio at night or during stormy weather.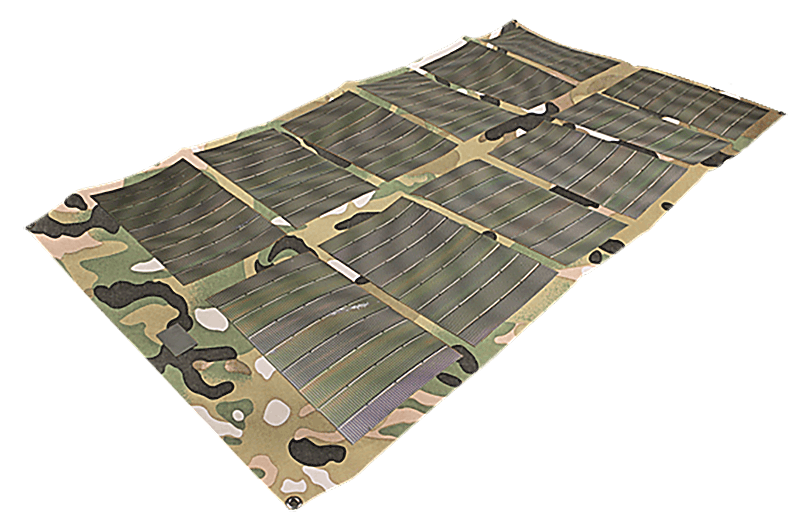 3. Rapid deployment hand crank generator
A compact generator capable of generating 24 VDC @ 3 Amps peak, this represents an excellent contingency option that can be paired with most of Barrett's tactical radio range.
Using a crank means you can power your HF radio manually without relying on any other external factors. However, the disadvantage lies in its need for human operability – in conditions of duress, it can be impractical. Additionally, it doesn't provide instant power like other options.
To discuss your tactical radio options, contact someone from our expert team today.