What separates commercial HF radios from tactical-grade equipment?
What separates commercial HF radios from tactical-grade equipment?
When people think of communications equipment, their first thought is usually digital devices such as mobile phones and tablets. However, stripping away all the accessories, the most important requirement for your device is reliability. If you can't communicate accurately, your communications equipment isn't worth much.
That's why HF radio equipment is ideal for a variety of applications. Critical response organisations and humanitarians groups in the field need to know their radio equipment will be able to send and receive information accurately, regardless of conventional communications infrastructure or adverse weather conditions. Tactical operators also need this reliability – but their equipment needs to be further ruggedised to meet the demands of tactical field missions. So, what separates commercial HF radios from tactical equipment?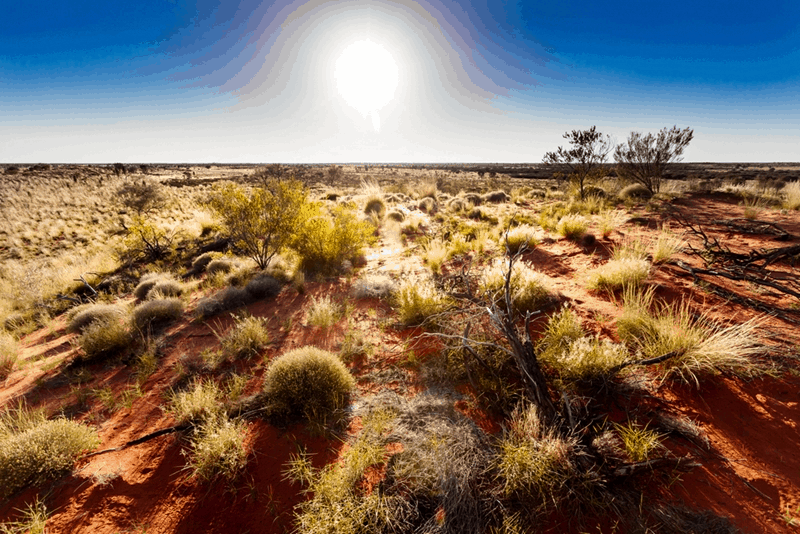 Three differences between commercial and tactical radio equipment
1) Tactical operators in the field very rarely know the full extent of challenges they may face during a mission – as such, their radio equipment needs to be able to resist a variety of extremes. High-quality radio devices should be able to meet operating temperatures as low as -30 degrees Celsius and as extreme as +70 degrees Celsius. Equipment should also be waterproof in case of rain or high humidity.
2) An extension to designing HF radio equipment that can stand up to anything is assembling a ruggedised exterior that's tough but light. Tactical equipment should be meet military-grade standards for shock absorption while still remaining light enough for easy transport on foot or in a vehicle.
3) Tactical radio equipment needs to be flexible and integratable into a number of wider communications networks in the field. The best HF radio transceivers can be operated individually, as part of a 'home base' network connected to an antenna or mounted in a car for reliable communications on-the-go.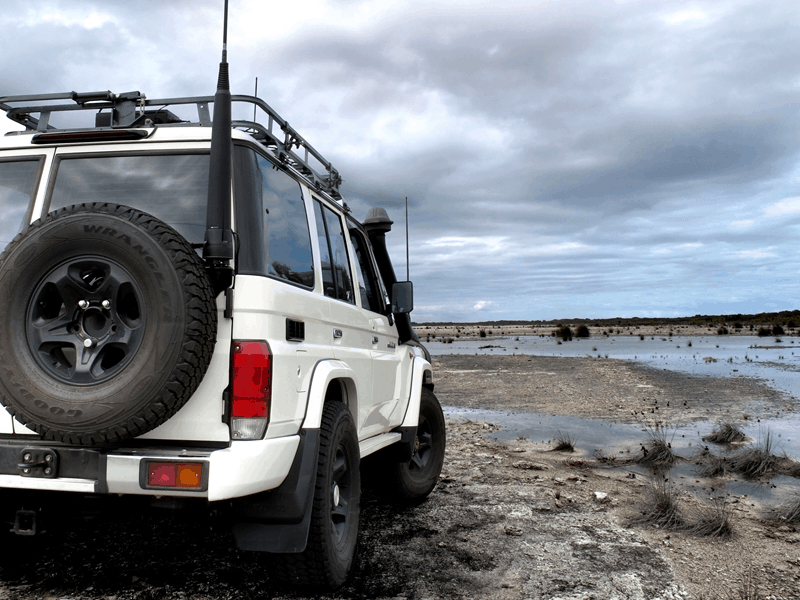 The difference in Barrett's commercial and tactical HF equipment
Barrett Communications has been developing HF radio equipment for over 40 years, providing operators across numerous sectors with communications equipment for their application. Our commercial HF radio equipment is designed for peak performance and reliability, so our tactical devices simply rehouses this software in a ruggedised exterior.
The 2090 HF Manpack Transceiver for example, is built with automatic antenna tuning for optimised antenna matching, Digital Signal Processing (DSP) for background noise reduction and offers digital voice transmission for improved communications, even in bad propagation conditions.
Barrett's PRC-2090 HF Tactical Manpack re-purposes all of these reliable communications solutions, adding a toughened transceiver exterior that's shock absorptive and can resist extremes of temperature while retaining a lightweight design for easy portability. Other specialised devices like interoperability switches, interconnect, data modems and encryption units are also available for the tactical radio, making it a robust, functional and secure product for tactical deployments.
Toughness is ultimately the most important difference between commercial HF radio equipment and tactical equivalents – quality should be evident in every piece of HF radio equipment you invest in as standard.
For more information about Barrett's line of HF radio solutions, contact the team today.