Why linking HF radio with smart devices improves communication ability
Why linking HF radio with smart devices improves communication ability
There are now four billion internet users, according to social media researchers We Are Social – with 56 per cent of this traffic from mobile or tablet devices.
These mobile devices are an essential part of many modern organisations. The ability to work remotely or on-the-go gives groups more flexibility than ever but only if the connection to the web is reliable. In remote locations or areas where traditional communications infrastructure is compromised, mobiles and tablets can be redundant.
However, organisations can still guarantee reliable, quality communications by linking their smart devices with HF radio.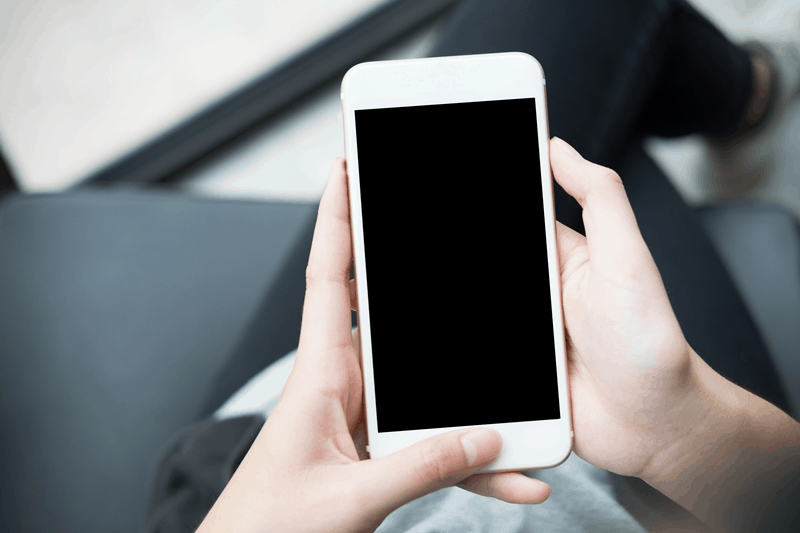 Maintaining comms continuity with HF radio
The ability to communicate at any time is a pressing issue for business leaders – how will remote or in-transit workers keep in touch if their mobiles can't rely on traditional comms infrastructure? Any comms failure means:
• You can't communicate with suppliers or clients.
• Workers will be unable to collaborate on projects.
• Data can be lost or corrupted if your connection is disrupted in the middle of transferring information between mobiles or tablets.
Maintaining comms continuity is evidently essential for business success. Without it, your business will soon feel the negative effects of downtime. This is where HF radio transmission can be a useful commercial communications tool. Integratable with a variety of smart devices and applications, HF radio is the ideal way of extending data transmission capabilities and ensuring businesses never have to be offline.
Barrett Communications' 4050 HF SDR transceiver
When designing the 4050 HF transceiver, we sought to blend the reliable functionality of HF radio equipment with the ease of use and intuitive interface common in mobile phones and tablets.
The 4050 HF transceiver can support connections from numerous devices at once, meaning different users can send messages and hold a conversation simultaneously. It's also interconnectable with any iOS, Android or Microsoft mobile device, meaning users have more flexibility in integrating their work communication devices. Full remote control is also available via the Barrett 4050 Virtual Control Head app, providing full access to the transceiver on all mobile phones and tablets.
Interested in linking your smart devices with a HF radio network to improve your communications ability? Contact the expert Barrett team today – we'd be happy to help!