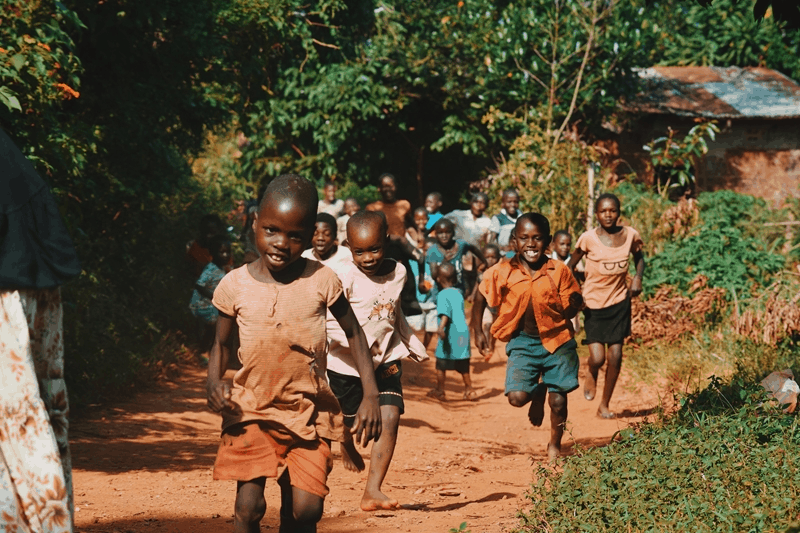 Why humanitarian services need to use SSB transmissions
Why humanitarian services need to use SSB transmissions
Humanitarian and peacekeeping organisations are working constantly all over the world to provide aid and relief services to communities that need it the most. It is no secret that these services are provided regardless of location, which in most cases are less than adequate on many levels.
Whether a community needs blankets, water, or something else entirely, these humanitarian services show up to get the job done. And while these organisations need many tools, communication capabilities are certainly toward the top of that list. In areas where traditional communication methods are restricted or simply unreliable, HF radio communicators make the sharing of information easy, free and secure over short and long distances.
To further enhance their communication capabilities, humanitarian services should consider incorporating single side band (SSB) transmissions, which are efficient forms of voice modulation.
What are SSB transmissions?
SSB modulation is a way to transmit information by radio waves. It uses transmitter power and bandwidth more efficiently than amplitude modulation by avoiding the bandwidth increase that amplitude modulation produces. It also doesn't waste power on a carrier.
Typically, radio transmitters mix a radio frequency (RF) signal of a specific frequency, the carrier wave, with the audio signal that is being broadcast. This produces a set of frequencies with a strong signal at the carrier frequency and weaker signals above and below that frequency. This creates a signal with a bandwidth spectrum twice the maximum frequency of the original input audio signal.
What sets SSB transmissions apart is that SSB takes advantage of the fact that the entire original signal is encoded in these sidebands, and a suitable receiver can extract the entire original message from either the upper or lower sideband.
However, this type of transmission requires frequency stability beyond inexpensive and common AM receivers. On the other hand, suitable receivers can successfully be adjusted to receive whichever sideband is being transmitted.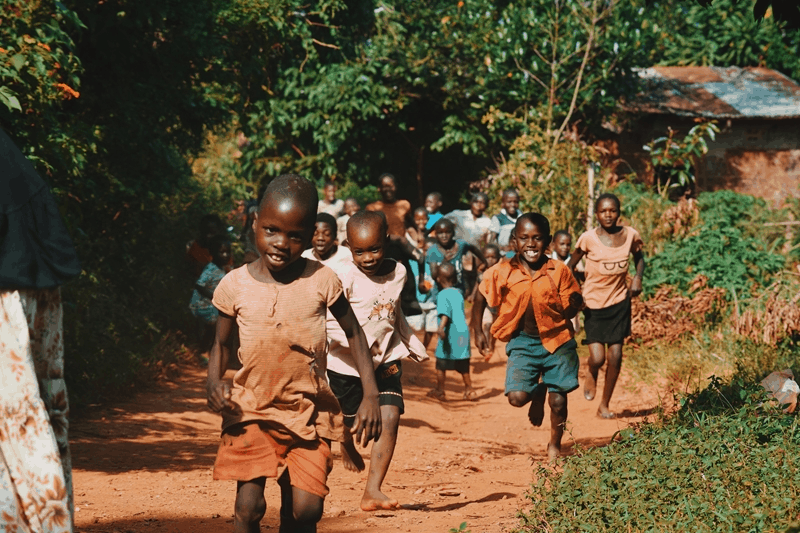 Reliable for specific needs
HF radio equipment is not one-size-fits-all, but it's overall abilities are certainly designed to get the job done. While there are similar components necessary to have a typical and adequate setup, humanitarian relief organisations should carefully consider their needs. For example, certain organisations might rely on transmitting vocal messages, while others want to focus primarily on email.
Regardless, there are two main forms of radio wave transmissions as they pertain to HF radio transmissions: ground and sky waves. Ground waves travel along the Earth's surface, which are ideal for short distances, while sky waves bounce off the Earth's ionosphere allowing for transmission ranges of several thousands of kilometres. This range makes it difficult to argue against the benefit of such transmissions.
Choose Barrett Communications
Barrett Communications is one of the world's leading designers and manufacturers of HF and VHF radio systems. It prides itself on developing sophisticated solutions that are intuitive and user-friendly when it comes to serving and furthering efforts in the humanitarian space. Additionally, Barrett Communications has distribution and support networks that span the globe, providing high levels of service regardless of location.
For more information about Barrett's HF radio solutions contact the team today.