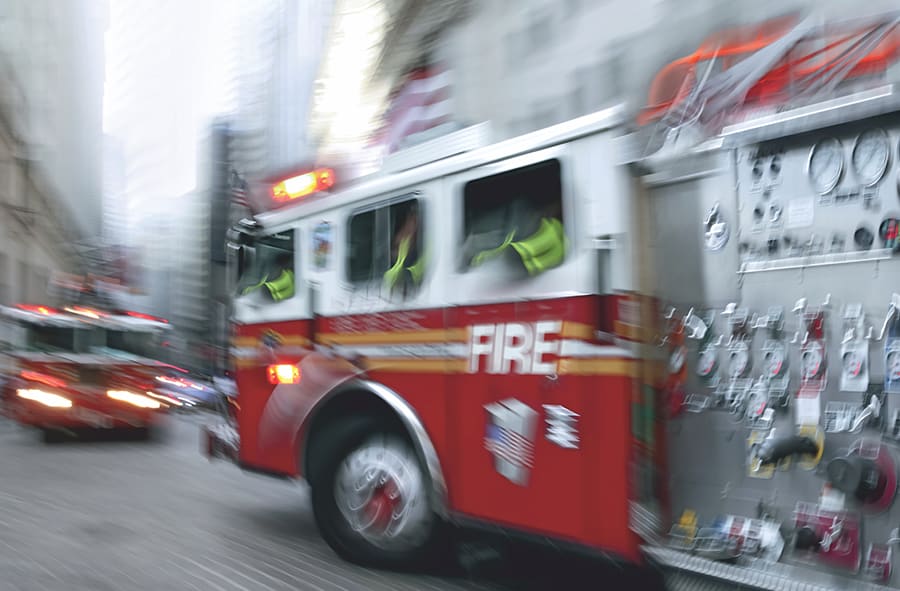 3 questions to answer when setting up a critical radio network
3 questions to answer when setting up a critical radio network
In critical response situations, such as law enforcement or medical emergencies, reliable and secure communication is vital. Without it, coordinating field operations becomes far trickier, and could even jeopardise the safety of response teams.
HF radio is widely viewed as capable of answering the demands of critical response work:
• HF radio communication operates independent of network infrastructure or satellites, meaning users can still make contact in remote areas or where conventional methods of communications are compromised, even over hundreds of kilometres.
• HF radio channels are free to use on allocated frequency channels, so don't suffer interference from multiple users.
• The best HF radio providers supply equipment with options for providing stringent security protocols to ensure operators' information cannot be eavesdropped on.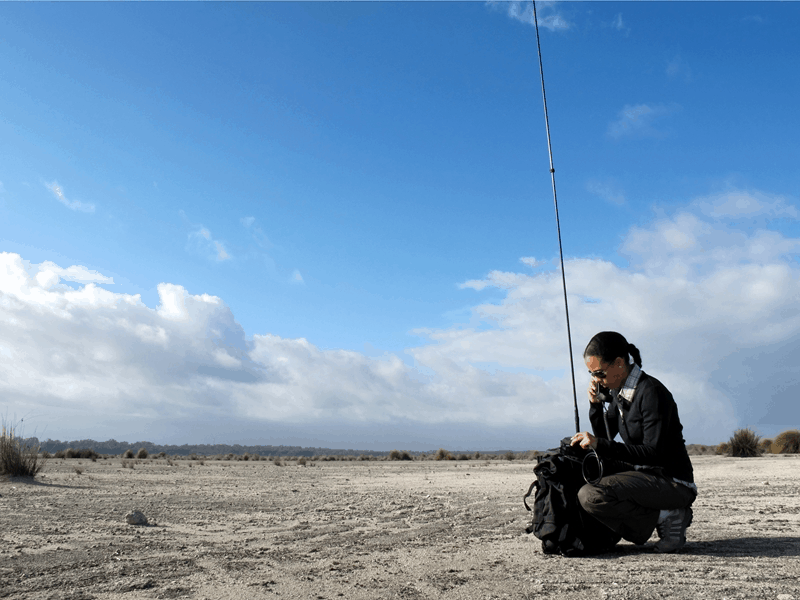 Do you need mobile field radios or just radio equipment for base station operation?
When setting up a critical radio network, there are a number of questions you need to answer to determine what equipment you need:
1. Who are you connecting with?
During the early stages of designing a HF radio network for critical comms, you will be required to determine who you're trying to connect with and the geographical separation and location of all users.
Short distance, local communications (line-of sight) is more suited to VHF radio, while longer distance communications is more suited to HF radio. Barrett offers a variety of HF and VHF radios to suit all purposes.
The Barrett 2090 HF manpack transceiver, for instance, is a good selection for portable HF communications due to its lightweight design and automatic antenna tuner. However, if you want to link radios on the ground to a home base, the 4050 HF Software-Defined Radio fits the bill, thanks to its versatility and easy-to-use interface. To cater for local VHF network range improvement, the Barrett PRC2083+ 50W VHF tactical re-broadcast system offers an excellent VHF range extending design.
2. How will you power your HF radio system?
There are numerous power options available within Barrett's VHF and HF radio lines:
• All mains powered Barrett products are automatically connectable to 110VAC or 240VAC mains.
• A universal AC/DC mains adapter is used for quick and reliable charging of field equipment.
• Base station equipment may be powered through a battery solution tailored to suit the system requirement.
• An optional backup battery, via our 4022 Power supply range, offers a no-break standby DC supply to maintain operation during power interruptions.
• However, if you are in the field, a Barrett rapid deployment solar panel is more mobile.
3. Does your system need interoperability?
Interoperability means being able to integrate other radio equipment from outside of your Barrett HF system into your comms infrastructure, a very important and useful feature in critical situations.
Interoperability also refers to the ability to seamlessly interface V/UHF communication with HF communication to provide vastly improved network interoperability for local and field-to-base connectivity. In the field, operators can make contact over short line-of-sight distances using V/UHF radios. However, to reach out to a distant base several hundred kilometres away, HF radio is more suitable.
The best radio equipment is equipped with interoperability technology to enable seamless communications, bridging V/UHF and HF radio equipment to form a convenient network extension between local network and distant HF radio sites.
If your critical teams need to be able to communicate in both these ways, the 2050 HF Rapid Field Deployment System is one of Barrett's offered devices to link HF and VHF communications.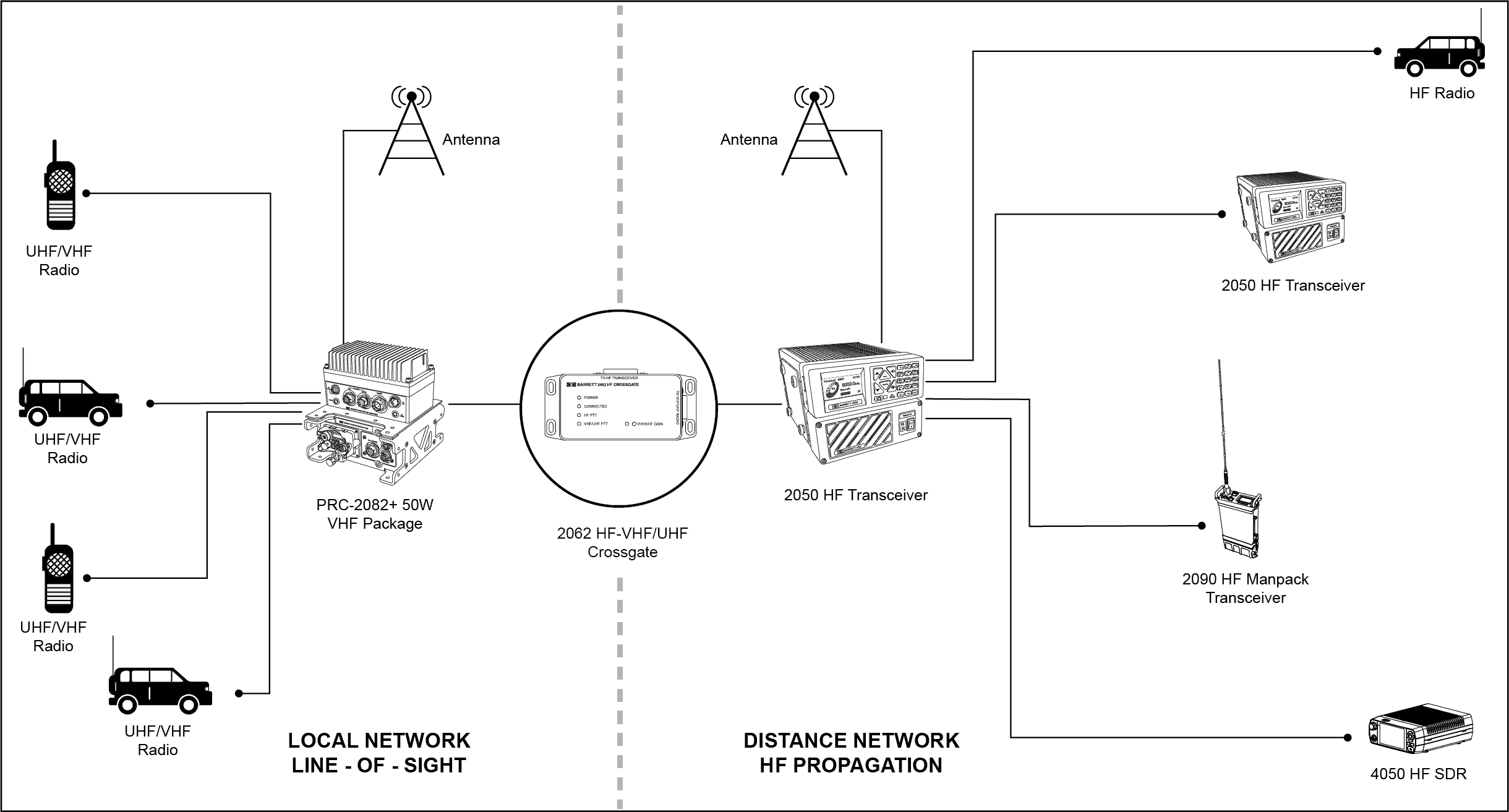 Interoperability between HF and V/UHF communications is a key ability that's not available in all brands of radio.
Partnering with Barrett Communications
With all this in mind, you need to ask one last question: What radio provider can supply the equipment and expertise needed to help me get started?
Barrett has years of expertise in supporting organisations in need of critical HF equipment, and boasts a number of radio systems to help secure your communications ability.
For more information on how to set up an HF radio network for critical comms, contact the team today.