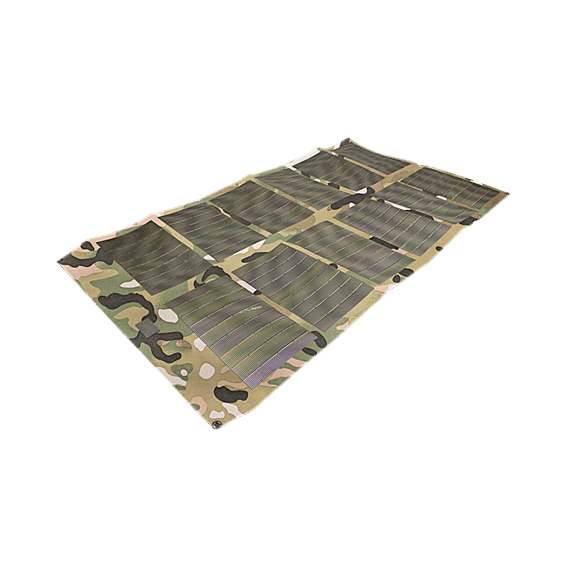 How can you power your VHF radio in the field
How can you power your VHF radio in the field?
The nature of tactical communications in the field means they're sometimes going to take place in locations with no mains power. It's important, therefore, that your VHF radio can be powered with a mobile solution.
Why is portable power so important?
The conditions tactical operators have to work in can be extremely unpredictable. Unlike radios used in commercial or civilian applications, tactical operators often can't be sure of the environment they'll be needing to use their radios. The potential for things to change with only a moment's notice means it's important the communication solution tactical operators rely on is versatile enough to manage. For a VHF radio that's part of a vital communications network, relying on mains power always being available is not a robust solution. Having mobile power is therefore extremely important.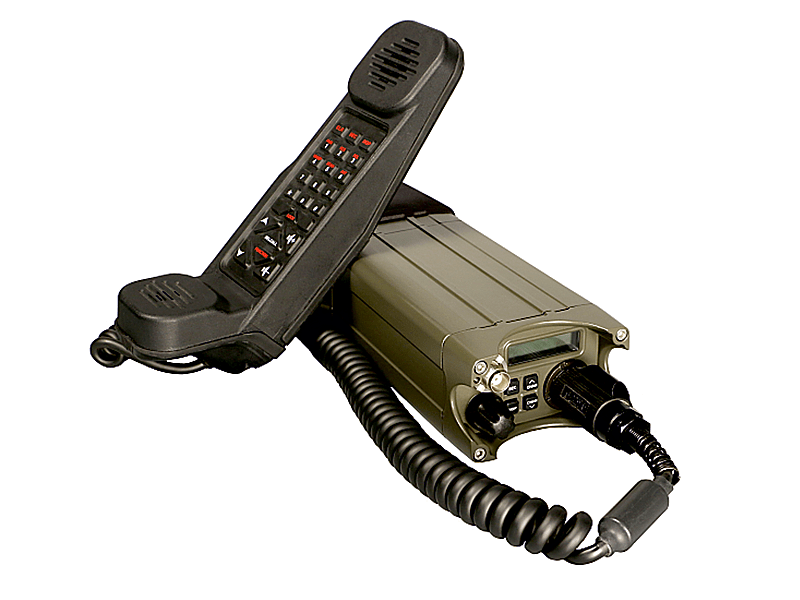 The PRC-2080+ VHF radio system is compatible with a number of mobile power solutions.
What mobile power options are available?
Let's take the PRC-2080+ Tactical VHF radio system, for example. It's a compact and lightweight unit designed for multi-role tactical and security applications. It's ideal for squad level communications and can provide reliable voice capabilities over a range of 8 km in open space. It has a rugged design and simple construction that makes it easy both to service and use.
Best of all, if mains power is unavailable, all of the PRC-2080+'s features still work because of the mobile power options available. So, what are they?
Battery
The PRC-2081+ comes standard with a rechargable 14.4V, 6.5 Ah Li-Ion battery as well as an AC battery charger. Where mains power is available, charging your battery is quick and easy, meaning you can be ready for any change in location that's needed.
Solar power
Extended time away from mains power is going to require another method for charging – our rapid deployment solar panel can provide just that. Once deployed, the panel can provide 24 VDC at 75W and is manufactured from a Power FLEX solar cell. With a strong amount of sun, the solar panel can provide an endless amount of power.
Hand crank
When you've got a flat radio battery, it's good to have an emergency method for charging. Our hand crank can provide 24 VDC at 3 Amps peak, making it a perfect option should solar or mains power be unavailable.
To learn more about Barrett Communications' VHF radios, get in touch with a member of the team today.